New Computer in the Hall of Fame
A customer has purchased a new computer in Aldinga Beach, SA
Here are the specs of their new computer:
AOC 23.6″ 1ms 144Hz Full HD FreeSync Ultra Narrow Border Curved Gaming Monitor – DP/HDMI/VGA Tilt VESA100mm Low Blue Mode Flicker Free
Check out these specs:
Case
Crystal 460X RGB to pack all the performance and expandability you need into a beautifully modern and compact case design with vivid illumination from our SP120 RGB LED fans. Put your build on display through beautiful two-panel tempered glass and keep it all running cool and quiet with Direct Airflow technology.
Motherboard
ASUS ROG STRIX Z390-E GAMING (Wi-Fi) ATX Gaming Motherboard Gaming networking: Intel Gigabit Ethernet, CNVi 2×2 802.11ac Intel integrated Wi-Fi with MU-MIMO support, LANGuard and GameFirst
Processor
Intel® Core™ i7-8700K Processor (3.70Ghz, 6 Cores, 12 Threads, 12MB Cache)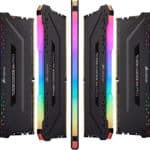 Memory
Corsair Vengeance RGB PRO 16GB (2x8GB) DDR4 2666MHz C16 Desktop Gaming Memory
Graphics Card
Gigabyte GeForce® RTX™ 2080 WINDFORCE 8GB GDDR6
Fast Storage
500GB (550MB/530MB R/W) Western Digital Blue 2.5″ SATA III SSD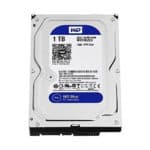 Mass Storage
WD Blue 1TB SATA3 64MB 3.5″ 7200RPM 6Gb/s 64MB Cache HDD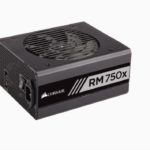 Power Supply
Corsair 750W RMX 80+ Gold Fully Modular 135mm FAN ATX PSU 10 Years Warranty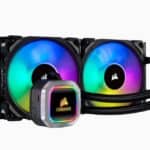 Cooling
Corsair Hydro Series H100i 240mm RGB PLATINUM Liquid CPU Cooler. 5 Years Warranty
LED Lighting
CORSAIR Lighting Node PRO with 4x RGB LED Strips and Controller. 2x RGB FAN Hub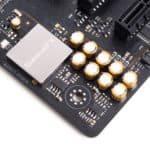 Audio$0 On-board
Onboard High Definition Audio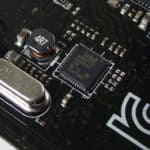 Network$0 On-board
Onboard 10/100/1000 Gigabit LAN Port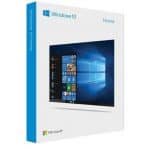 Operating System
Microsoft Windows 10 Home Retail 32-bit/64-bit USB Flash Drive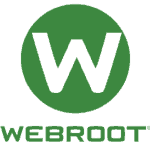 Anti-Virus$0 Included
30 Day Trial – Fully Managed Webroot SecureAnywhere AntiVirus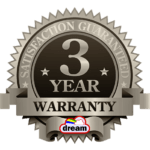 Warranty$0 Included
3 Year Standard Warranty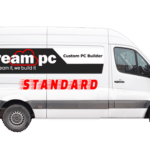 Build Time$0 Included
Standard Build – 5 to 10 Working Days
Would you like to purchase a new computer like this? If so, please do let us know and we shall be very happy to help you find your ideal Dream PC!

Fill out the contact form below and we shall get in touch, usually within 24 hours.