Best answer: The XPS 15 7590 is only available in one color, but if you want to spice yours up a little then you can always grab a skin from dbrand.
One color: Dell XPS 15 7590 (From $1,100 at Dell)

Make it your own: XPS 15 skin (From $25 at dbrand)
One color, multiple specs
If you were hoping for a choice of colors on the XPS 15 as you get on the XPS 13, then you're out of luck. It's available in only one color — a silver exterior with a black interior. It doesn't matter which spec you get, from the entry-level Core i5 up to the range topping Core i9; they'll all look the same.
Is it disappointing? A little, but the XPS 15 is hardly a bad looking laptop. It's sleek, stylish and more importantly, powerful.
However, all is not lost if you want something that looks a little different.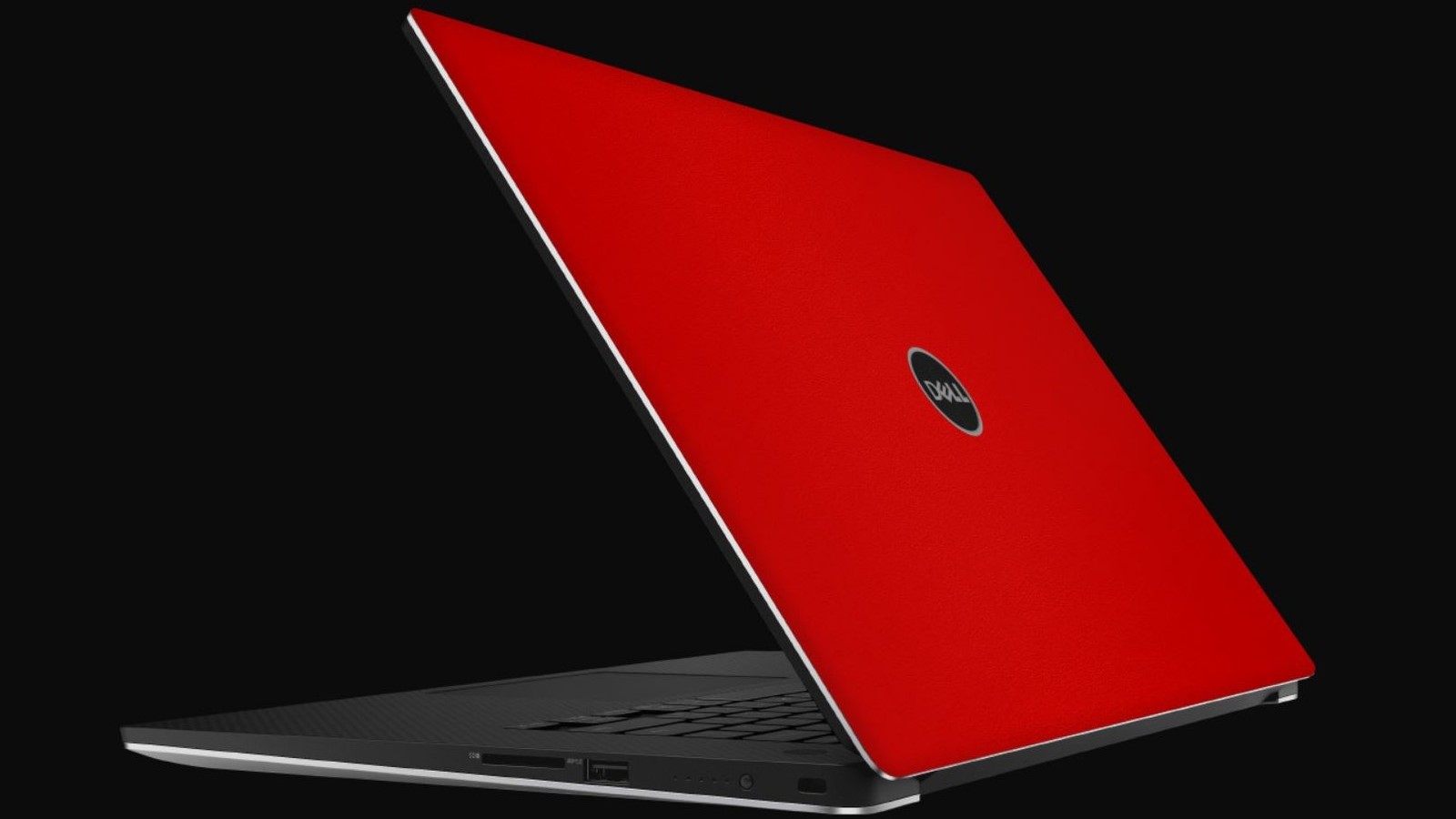 There are a number of skins available for the XPS 15, but if you're specifically looking for a different color then dbrand is the place to go. There aren't any listed for the 7590 model XPS 15, but since the dimensions are identical to its predecessor, the 9570, what dbrand has listed will fit.
Lid skins are available from $25 and have a number of colors and patterns to choose from. The logo can be chosen separately if you want to add even more customization options. Dbrand will also let you skin the bottom to match, and even the trackpad if you wish.
There's a lot of choice here. The skins are excellent quality and you get free shipping with a $25 purchase total. It's a really easy way to add some personal style and a different color to your XPS 15.
One color
Customize it