New Computer in the Hall of Fame
A customer has purchased a new computer in Greenbank, QLD
Here are the specs of their new computer:
AMD Gaming PC

Antec NX400 Tempered Glass, Mid-Tower, ARGB, ATX Gaming Case
ASUS PRIME B450-PLUS: AM4, Ryzen, ATX, USB 3.1, 6GB/s, Crossfire/SLI (RGB Ready)
AMD Ryzen™ 5 3600 Six-Core AM4 Processor, 3.6GHz, 32MB Cache
Corsair Vengeance LPX 16GB (2x8GB) DDR4 2666MHz
ASUS GeForce GTX 1650 Super 4GB GDDR5
120GB (500MB/450MB R/W) Kingston A400 2.5″ SATA III SSD
Seagate 2TB Barracuda 3.5″ 7200RPM SATA III 6Gb/s 256MB Cache HDD
Corsair 450W VS Series, VS450, 80+ Power Supply
Antec A40 PRO Air CPU Cooler
Standard Thermal Paste For Sufficient Cooling
Additional 120mm Case Fan
Onboard High Definition Audio
ASUS PCE-N15 300Mbps 802.11b/g/n WiFi PCIe Card
Microsoft Windows 10 Home OEM Build 1909 64-bit with DVD
30 Day Trial – Webroot SecureAnywhere AntiVirus
3 Year Standard Warranty
Standard Build – 5 to 10 Working Days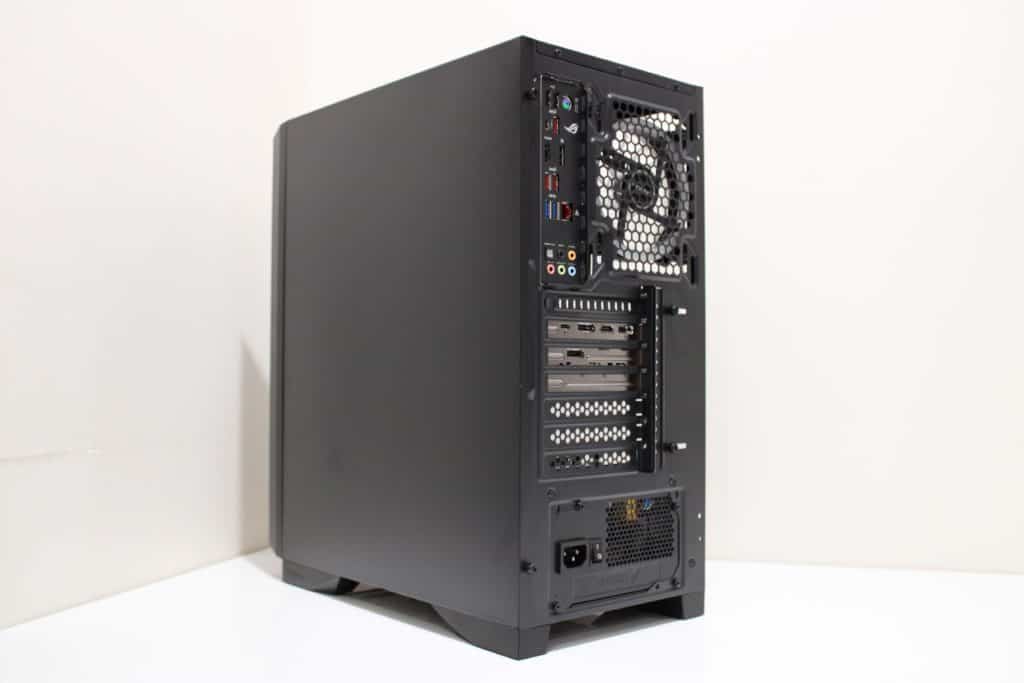 If for any reason you wish to discuss any aspect of your build, we'd love to speak with you and help you find the right computer for you.
There are a few ways we can communicate, depending on your preference. Choose from the following options or use our contact form on the right.