New Computer in the Hall of Fame
A customer has purchased a new computer in Sydney, NSW
Here are the specs of their new computer:
Intel 10th Gen Desktop Gaming PC
Corsair 4000D Airflow Tempered Glass Mid-Tower ATX Case – Black
ASUS TUF Z490-PLUS (Wi-Fi) ATX Motherboard
Intel® Core™ i9-10900K Processor (3.70Ghz, 10 Cores, 20 Threads, 20MB Cache)
Crucial Ballistix RGB 32GB (2x16GB) DDR4 UDIMM 3600MHz CL16
Inno3D GeForce RTX 3090 24GB iChill X3
250GB (3500MB/2300MB R/W) Samsung 970 EVO PLUS PCIe NVMe M.2 SSD
Western Digital WD Blue 1TB 3.5″ HDD SATA 6Gb/s 7200RPM 64MB Cache
Antec HCG850 850W 80+ Gold Fully-Modular PSU
Deepcool CASTLE 240EX CPU Liquid Cooler
Standard Thermal Paste For Sufficient Cooling
PCCOOLER Corona 5x FRGB 120mm Fan Kit (12v or 5v) with Remote Control
Onboard High Definition Audio
Microsoft Windows 10 Home Retail 32-bit/64-bit USB Flash Drive
30 Day Trial – Webroot SecureAnywhere AntiVirus
3 Year Standard Warranty
Standard Build – 5 to 10 Working Days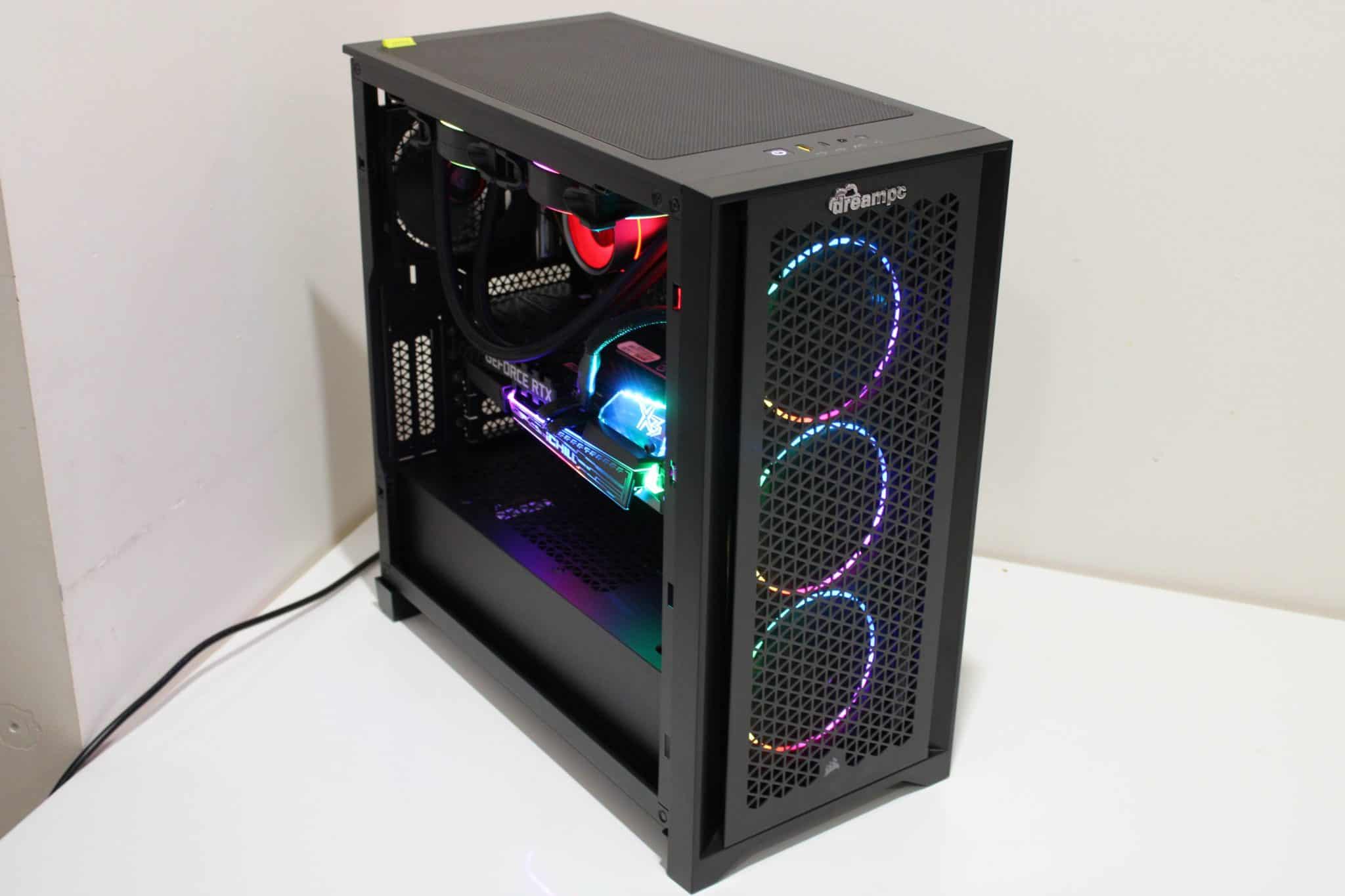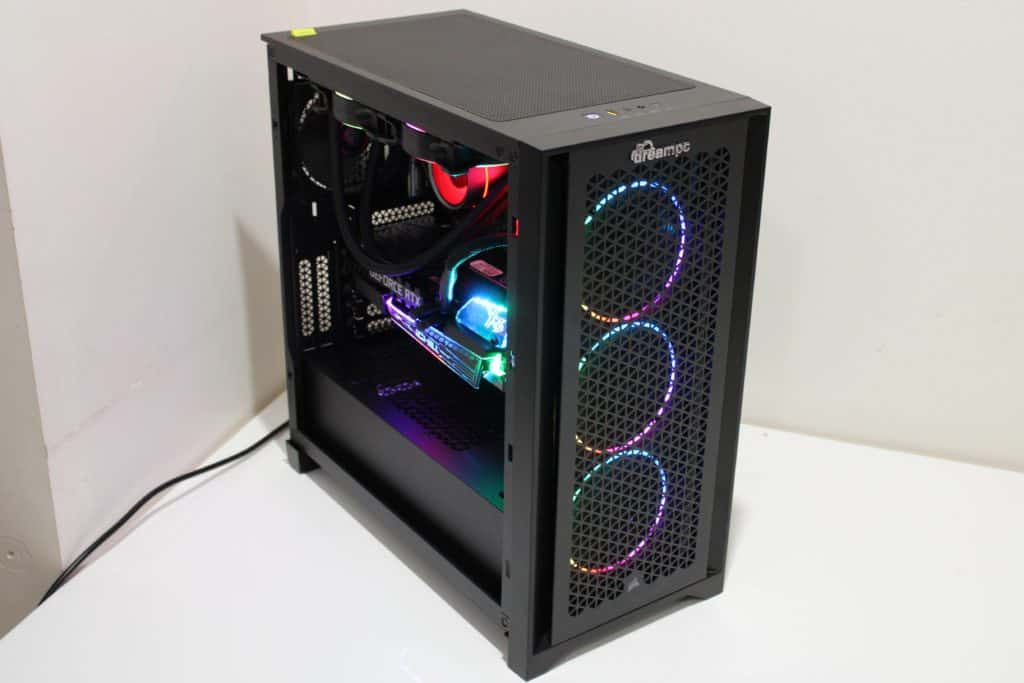 If for any reason you wish to discuss any aspect of your build, we'd love to speak with you and help you find the right computer for you.
There are a few ways we can communicate, depending on your preference. Choose from the following options or use our contact form on the right.