DeepCool closed out 2022 with the announcement of its new Quadstellar Infinity chassis and now to start off the new year, the company is debuting several new products at CES, including the new Assassin IV CPU cooler, which aims to be one of the best air coolers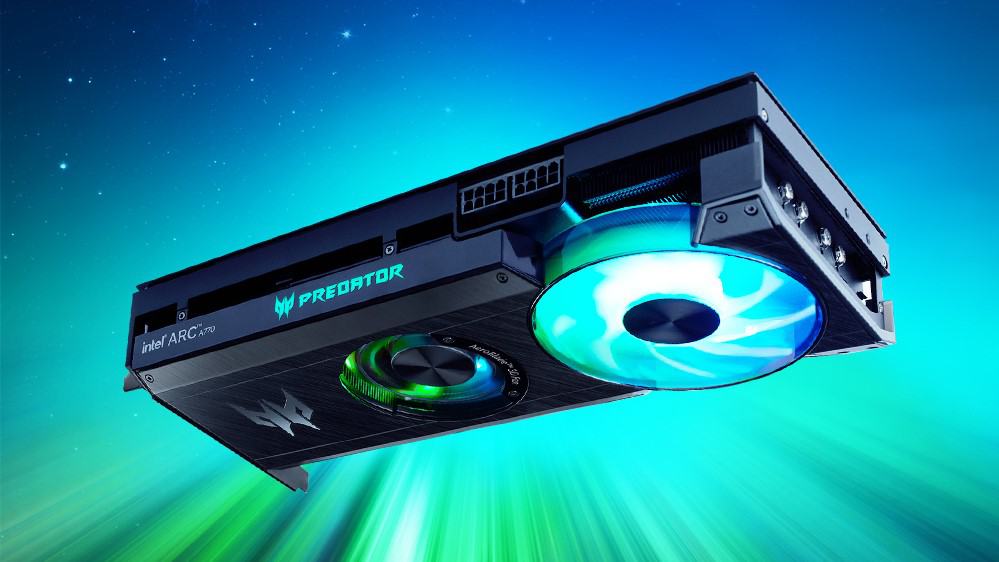 Intel is planning to launch second-gen Arc graphics cards, Battlemage offerings to follow current Alchemist cards, in 2024, with two main flavors of GPU – led by a top-end enthusiast product, finally – plus
AMD introduces more affordable options within its Ryzen 7000 AM5 Desktop CPU lineup with the Ryzen 9 7900, Ryzen 7 7700 & Ryzen 5 7600. AMD Ryzen 7000 AM5 Desktop CPUs Get More Affordable: Ryzen 9 7900 For $429, Ryzen 7 7700 For $329, Ryzen 5 7600 For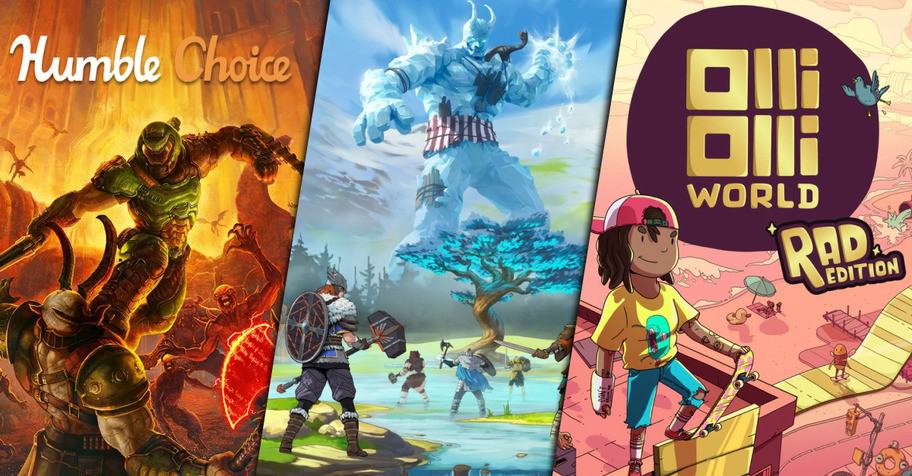 Each month, those who are subscribed to the Humble Choice service are privy to a number of games – letting you obtain a handful of titles for a relatively low price. For the first month of 2023, subscribers can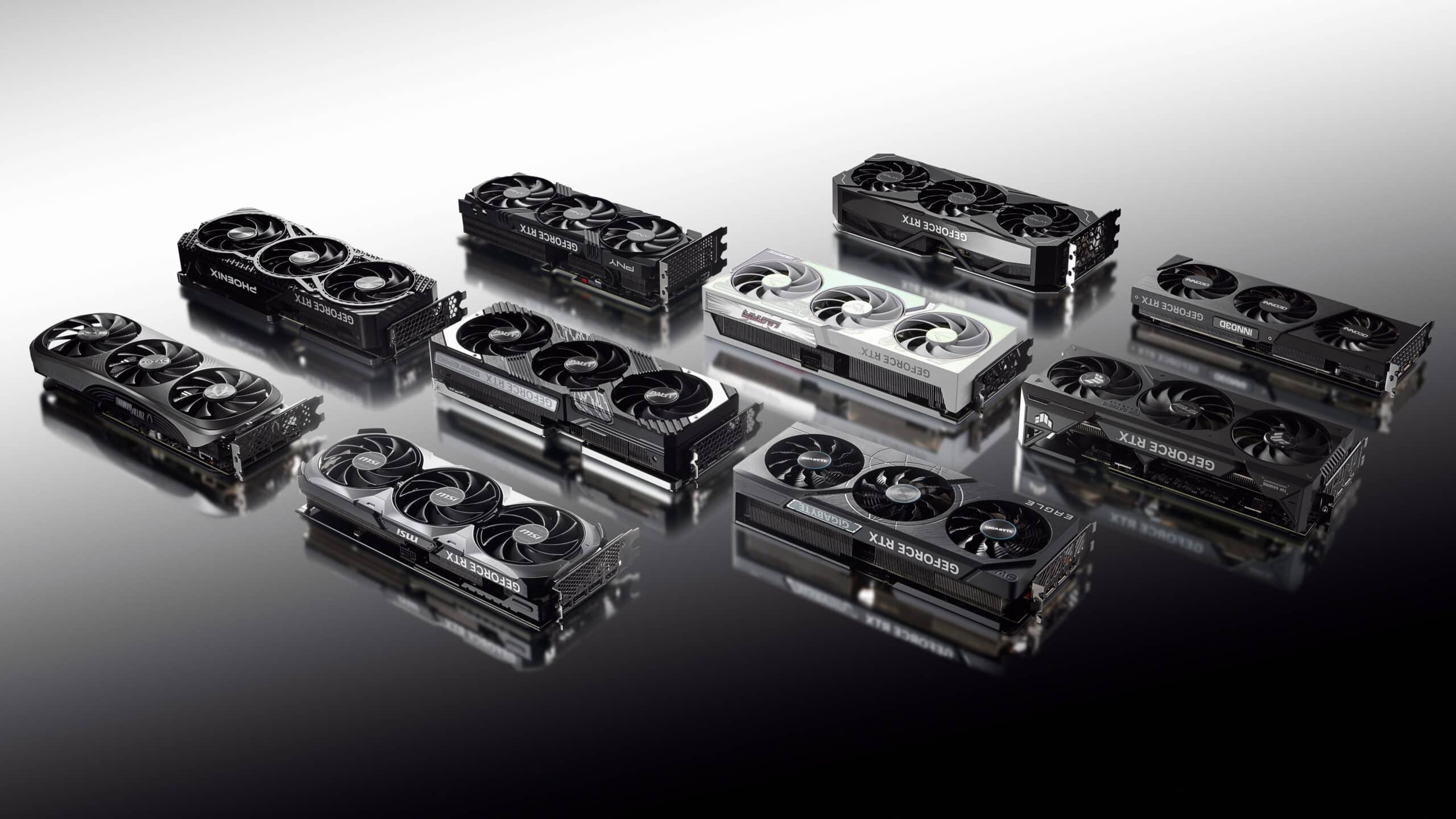 We've just finished watching Nvidia's big presentation at CES 2023, and we're pleased to report that a new GPU is in the works from Team Green – one that won't burn a hole in your pocket (or your PC case)

Intel released 16 new Raptor Lake CPUs with more performance in tandem with higher gen-on-gen power consumption and pricing.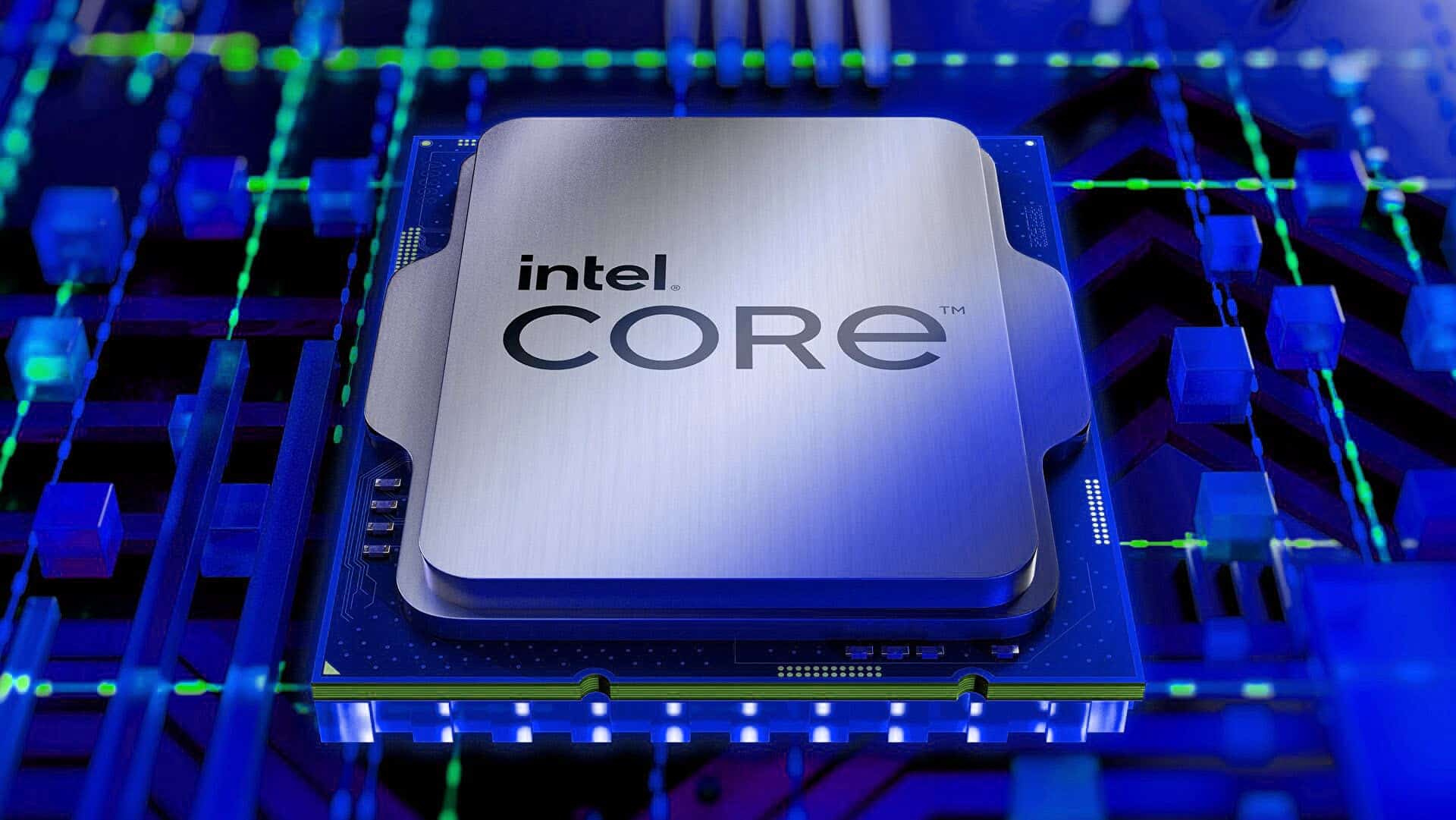 Last year, Intel reported that it was planning to increase the prices of its CPUs including the 12th Gen Alder Lake CPUs. The decision was going to take effect in Q4 2022 but it looks like the price hike has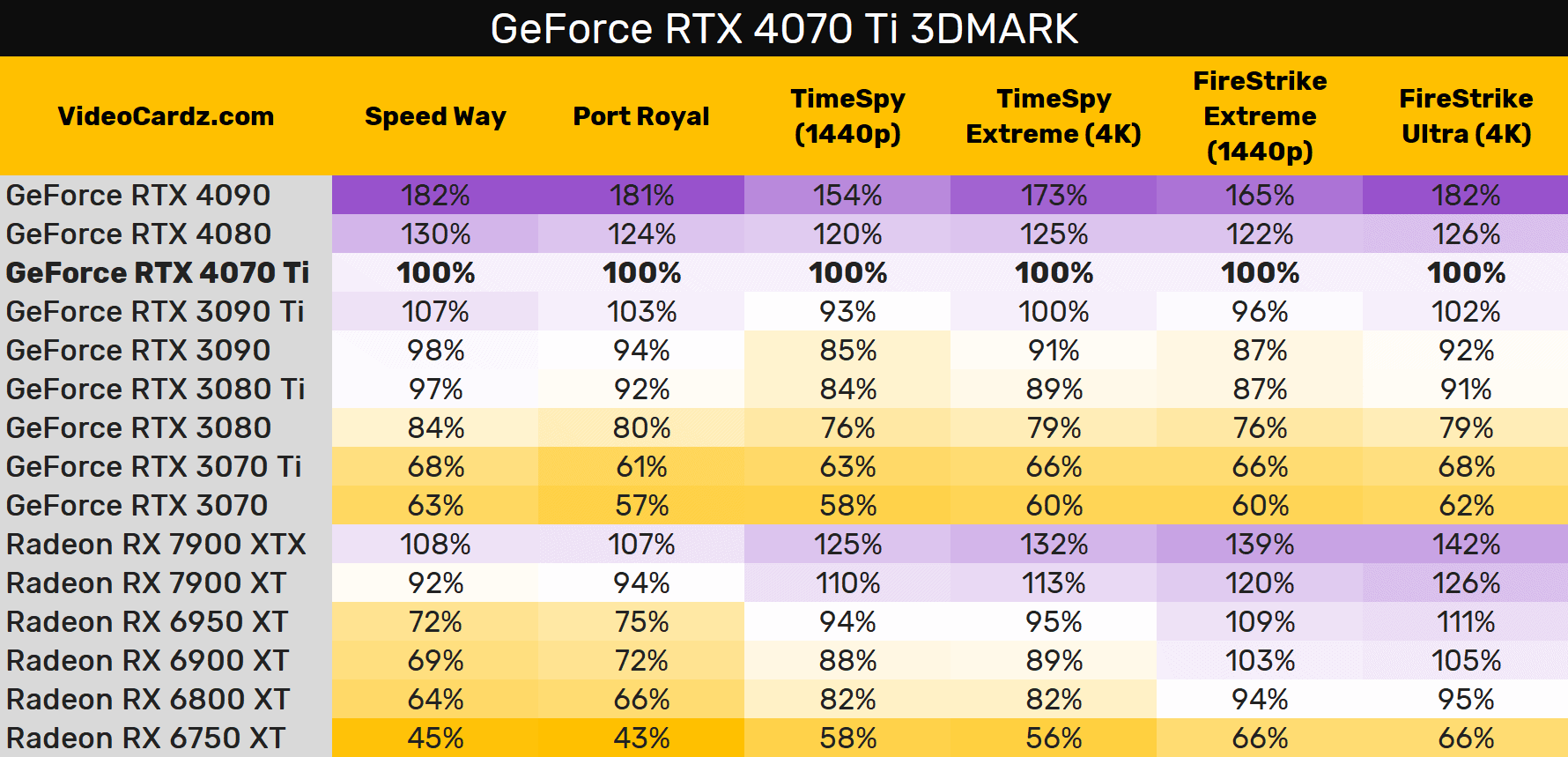 At this point, an imminent launch for the RTX 4070 Ti seems highly likely. We've seen numerous leaks, some of which came from Nvidia's own website. Now, the first 3DMark results for the upcoming GPU have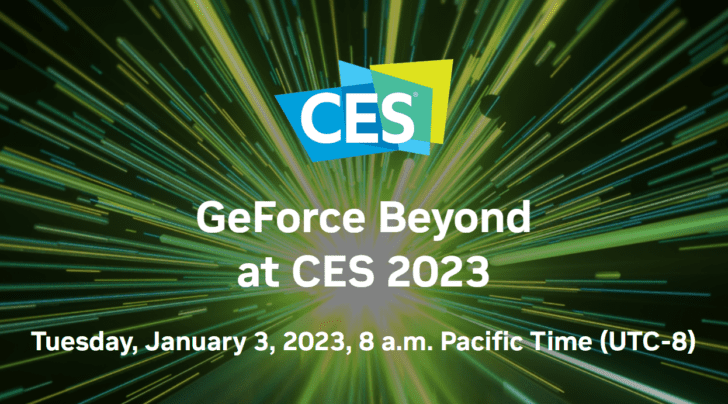 NVIDIA's CES 2023 'GeForce' Special Address is just hours away and the company will unveil its next-gen GeForce RTX 40 Laptop GPUs & the RTX 4070 Ti. Tune In To The NVIDIA CES 2023 'GeForce' Special
The NVIDIA RTX 4070 Ti is going to be launching on the 5th for an MSRP of $799 (which is going to be loosely interpreted by the AICs considering the company is not preparing a Founder's Edition for this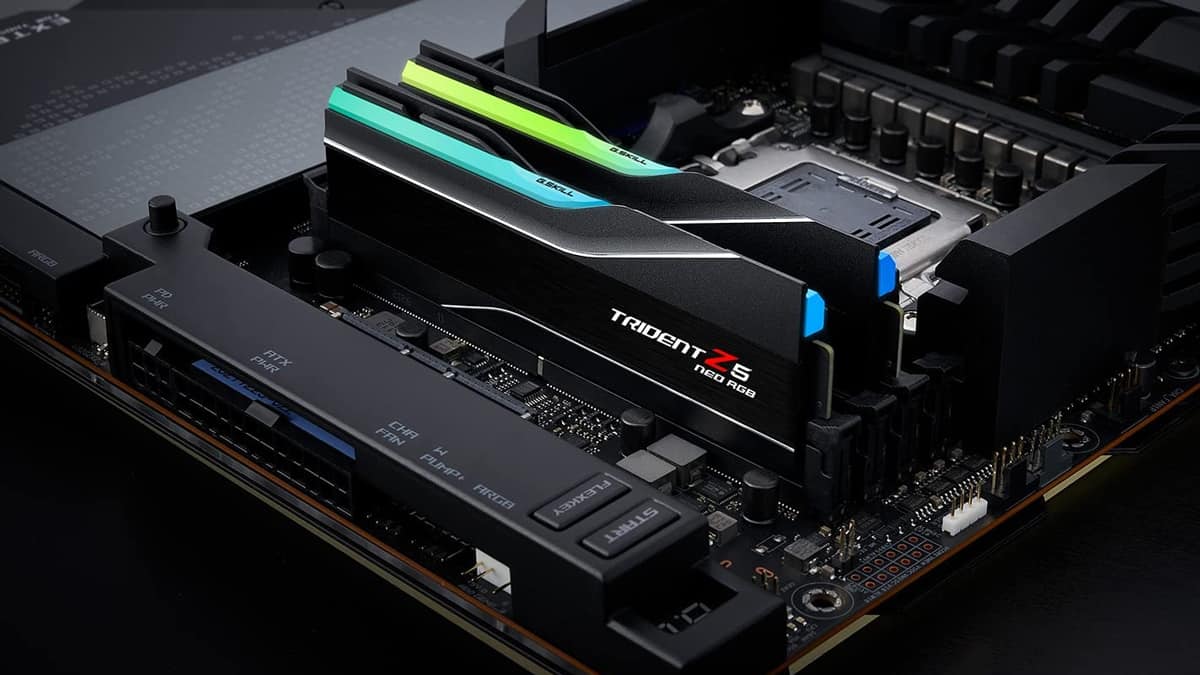 DDR5 contract prices dropped by 43% between Feb and October 2022, with little chance of recovery visible due to excess inventories and memory reliant device markets cooling.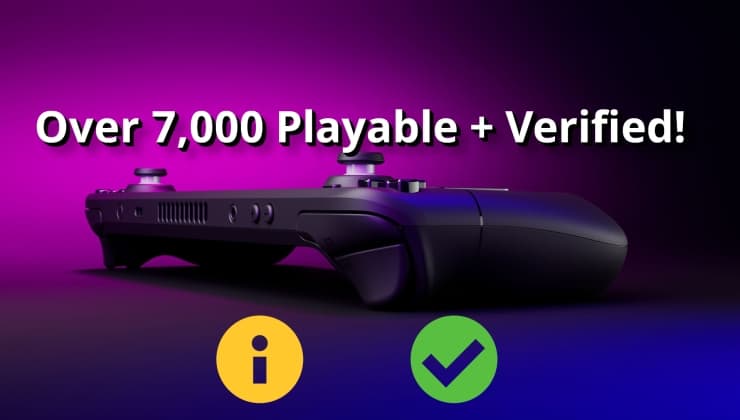 After a slow start due to supply issues and high demand, the Steam Deck has been hitting its stride on all fronts. 10 months after the first batch of Steam Decks were released to the wild, Valve's popular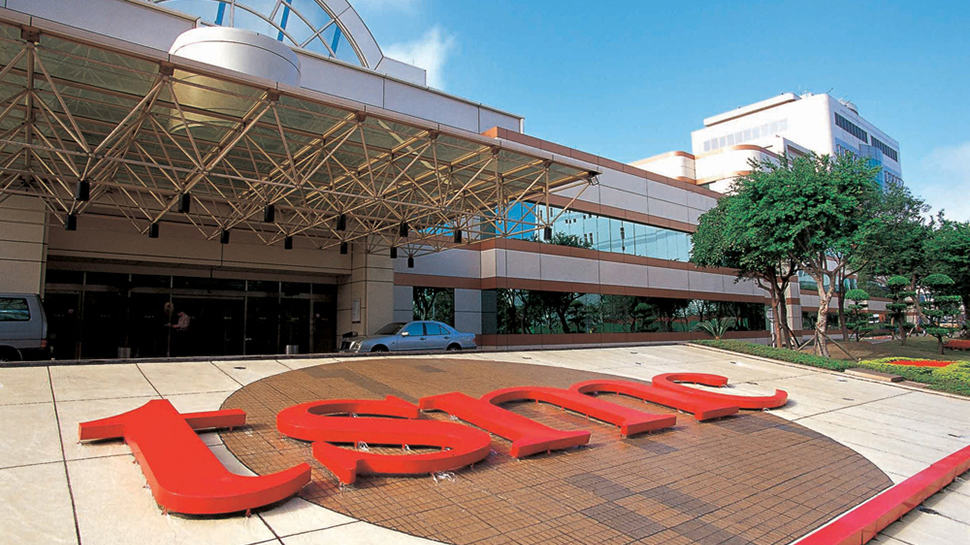 TSMC's utilization rates to drop sharply as larges customers revise orders.