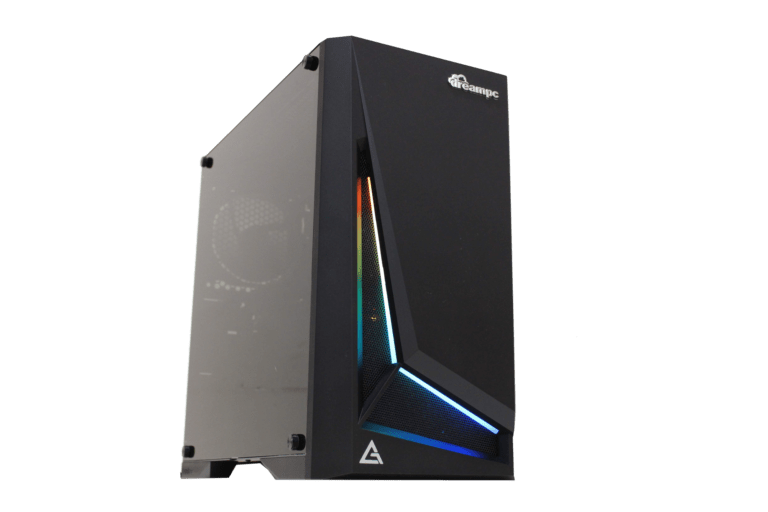 The cheapest way to get in Apex Legends, fast.
Featuring the formidable 10th Generation Intel processor family, you can choose the power you need to get the job done, and fast. Intel has given you more cores, more threads than ever before. 
Using only high quality components and 3 year Australian warranty, you know that the Apex Legends Good PC is going to last.
If you play games, you can choose from a mid-tier graphics experience to a high end graphics powerhouse so you can get in game and play at high quality on eye watering resolutions.
All-Round Performance Gaming PC
The Dream PC Apex Legends Good PC features trusted performance component parts such as a 10th generation Intel processor, Crucial Ballistix memory, NVIDIA graphics and a selection of Samsung & Seagate storage. We based our platform on a modular platform, so you get a high quality ASUS motherboard, Antec power supply and Antec case. We do this to ensure maximum compatibility, modular design and no weak points. 
Quality Components As Standard
Antec Dark Phantom DP301M Micro-ATX Case
The Apex Legends Good PC looks great with a nice RGB edged front panel. Great price and decent build quality makes this case a great all-rounder that gives a clean build without being too overstated. It even has a smoked tempered glass side panel.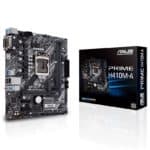 ASUS PRIME H410M-A Micro-ATX Motherboard
This is our most popular motherboard and it is a good choice too. Legendary ASUS components, Optane support, plenty of USB ports, good reliability and feature set. It also supports up to 2666MHz DDR4 memory. The staple of most builds.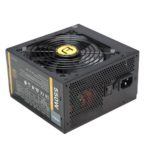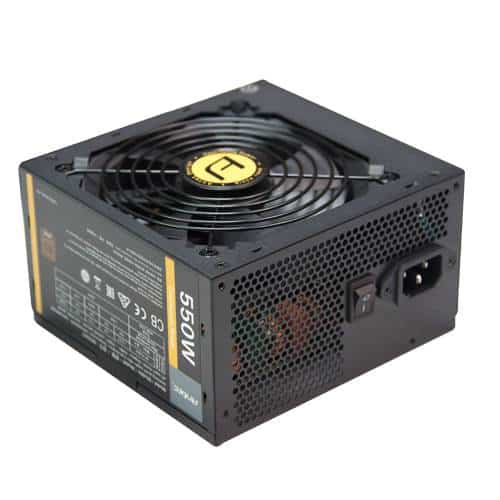 ANTEC VALUE POWER VP550P PLUS 550W 80+
This power supply is Antec's value power supply but is great for many entry level builds. It can power most entry level parts but please use caution with higher tier graphics cards. Anything above mid-tier graphics will need more power.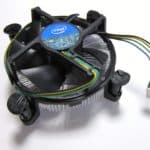 Intel Stock CPU Cooler For Sufficient Cooling
Entry level PC's don't output too much heat thankfully so in many cases, the humble Intel stock cooler will suffice. Please beware that choosing a 'K' processor will require us to upgrade the stock cooler as they run hotter and don't include one in the CPU box.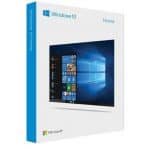 Windows 10 Home Installed with Recovery
We pre-install Windows 10 for you. A nice clean install with only the relevant drivers for the system. We don't install any unwanted software so you can be sure of a stable and clean system, ready for personalisation.
Stress Free Component Choice
When you don't know if X motherboard is better than Y motherboard but doesn't give Z option. We have researched the market for the most popular and most sought after features. We have pre-selected the case, motherboard and power supply so that you don't need to trouble yourself with any incompatibilities. By fixing the core component foundations you are able to confidently select the components below to concentrate all your efforts on your performance vs. budget.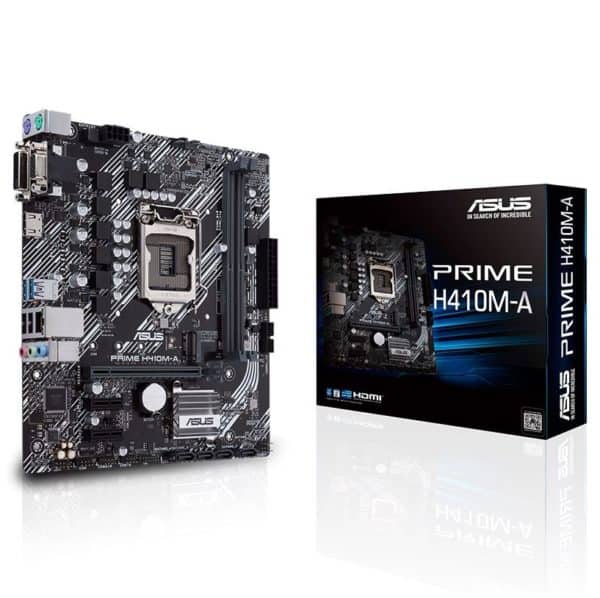 We only use high quality components so you have the best possible chance of this PC working for years to come. For example, we use Antec or Corsair power supplies for our PCs, insanely low return % Samsung SSD drives and rock-solid Seagate hard drives. Where some manufacturers skimp on generic or bespoke unknown brands, we raise the bar with top quality components. 
Configure Your Dream PC...
Please review each step below and select the components you wish for us to insert into your PC.  The price is reflected below. Add to cart to purchase your configuration. Easy!
Apex Legends Good PC
Configurable From $1,323
Intel Core i3-10100 3.6GHz Quad Core CPU
Intel H410M based Gaming Motherboard
8GB Crucial Ballistix DDR4 Memory
4GB NVIDIA GeForce GTX 1650 Super
120GB 2.5″ SATA-III 6GB/S SSD
Additional information
| | |
| --- | --- |
| Weight | 16 kg |
| Dimensions | 620 × 420 × 620 mm |
Australian Gaming PC Components
All our systems are built with components authorised for sale in Australia, bought from reputable authorised Australian companies. This means you get the Australian warranty and Australian return path. No need to ship your components overseas for warranty repair, resulting in long delays. If anything should fail, just send it back to us and we issue a new one. It's that simple. 
You can even open up the computer and get modding, no voiding warranties for DIY upgrades!  Feel free to run your upgrade choice by us and we can advise what will work best.  (We can even do it for you if you wish)
All our systems are backed by 3 year warranty as well so you have complete peace of mind we can help.