Gaming without compromise
Enthusiast grade performance
Best FPS in class for gaming
Gaming without spending a lot
Finding A Great Desktop Gaming PC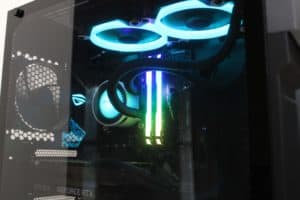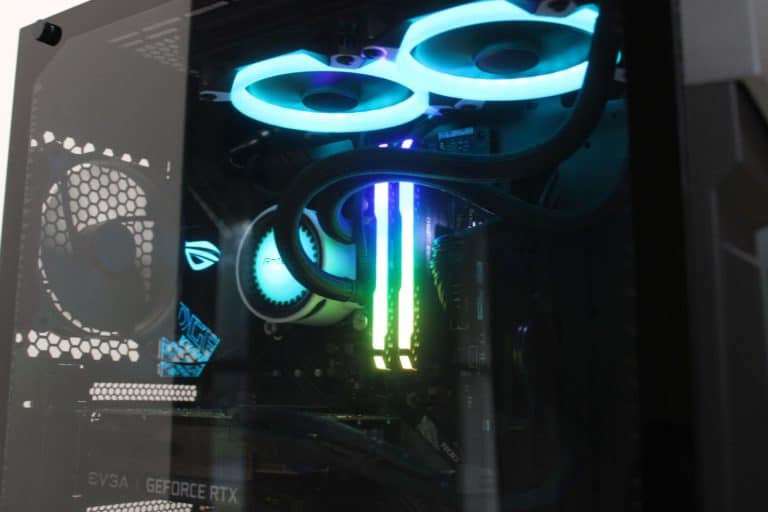 Finding the perfect desktop gaming pc has never been easier. You no longer need to know and understand all that computer lingo. You have us! Finding an off the shelf computer for gaming is so confusing with all the different numbers and gigs, CPU, RAM, what the heck does it all mean? We get it! That's why we can build a custom desktop for gaming for your needs. You don't need to understand or even know what all those letters mean.
But, you can tell us:
What do you want the gaming machine to do?
What games do you play?
Do you want to just play games or do you want do more things like stream via Twitch/Mixer?
Or maybe you do have a clue about what desktop gaming pc you'd like but you have some of your own tweaks. We can help. We can take a desktop for gaming and modify it to your liking. This will give you that extra edge in your game. We work with computers all day long and know and understand how all the boards can components fit together. Building your own desktop can be a fun challenge, however, it's kind of expensive to "try". Having a professional like us build one for you just makes sense. After all, that's what we do all day long. We are not going to crash or make a mistake that will cost you a component or your system. And, some of these components come at a hefty price tag to be tinkering with.
Building a Computer for Gaming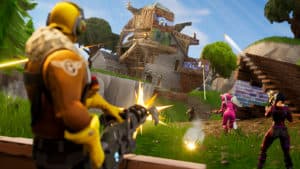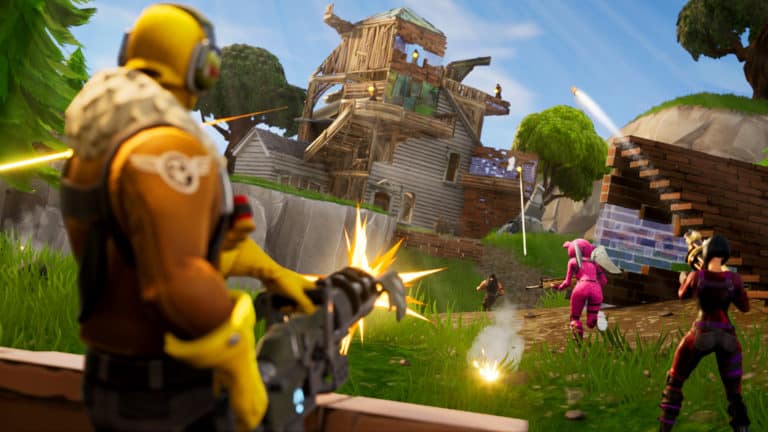 If you are interested in us building a computer for just gaming, we might suggest not a powerful desktop for gaming alone. These machines are full of some of the top of the line components, which means top-shelf pricing. However, they are the meanest machines on the market. We just know you will be super impressed when we are done. But, if you are looking for a machine to build for your first time, an enthusiast level desktop for gaming is probably an expensive choice.
If you are wanting to imitate console gaming for example, building a nice desktop specifically just for gaming might be a better option. Often these components come with less cost as well as they are more simple to work with. You don't have to have the all flashy lighting as well, we can build 'sleeper' PC's that have the gaming performance without the hoo-hah.
There is a nice balance that is needed from the type and size of the CPU to the size of the RAM. But, don't forget an appropriate storage solution and a motherboard as well. We love building these amazing machines just as much as you love gaming! We can help you customise your desktop for gaming right down to the outer look of the machine. They have machines with some pretty cool led lights and such inside and even get a matching keyboard and mouse.
You tell us what kind of power you need, even if it is by the games you play and we'll make you a custom desktop for gaming. Our desktop for gaming will meet and exceed everything you are looking for. You may even want to check out our pre-configured game specific / game ready PC selection in our 'Can I Run…' section.
Or have a look around at the website, we offer some computers for gaming that are already built and ready to go as well. Take your gaming to the next level with our gaming computer systems today!