Welcome to our Custom Builds Hall of Fame
Actually, this is more like a customer map of fame. Here is an overview of where our customers are and what kind of computer they purchased. We hope you find it useful to take a look at the specs from real life orders so you can gain inspiration for your own new pc.
You can view them either by clicking on a location below, or you can view our cool wall to view our builds based on budget.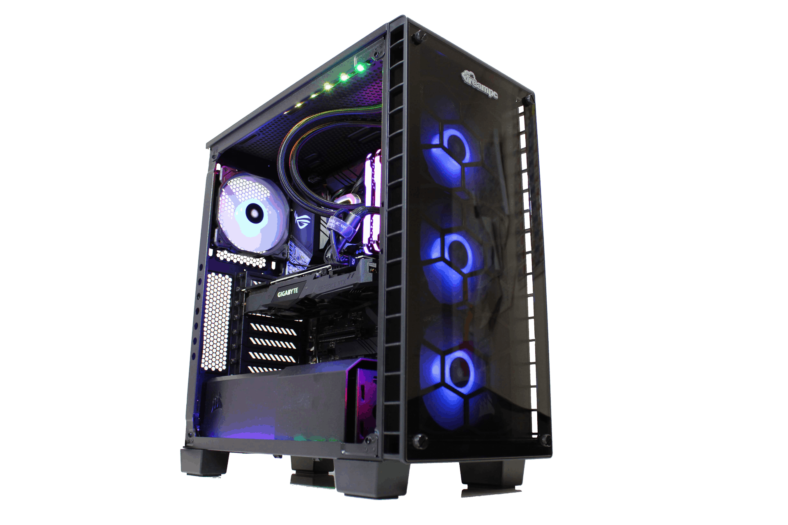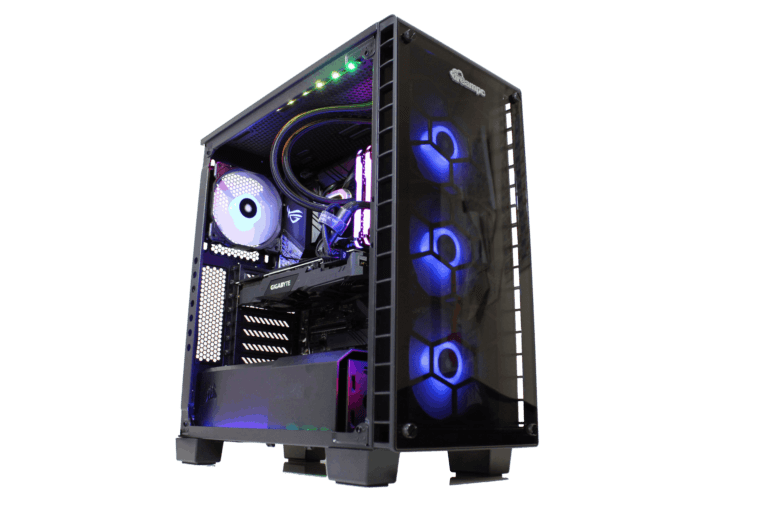 New South Wales
👉 Antec P101 Case
👉 Intel Core i5-10500 Processor
👉 Crucial Ballistix MAX 32GB 4000MHz
👉 ASUS GeForce GTX 1660 Ti 6GB
👉 250GB NVMe // 2x 4TB HDDs
👉 Antec 650 Watt 80+ Power Supply
See full specs »
Graphics Card Performance Test Leaderboard
If you are unsure as to which graphics card you should buy, then this page might be useful to you. We test each and every build we do to check its performance is up to scratch. You can browse these performance scores to gain an insight as to where your gaming PC would fit in to the list.
Where Our Customers Are From
We use procedural methods to build each and every computer in the form of a 'card' on a project board.
This means we have a running and live tracking system so our staff can see where the build is up to at any given point. This makes it super easy also to allow us to share these builds with our customers.
It's great to keep track of your order status at any given point. It saves you wondering, and it saves us phone calls. Win-win. 
Once the custom PC build is complete, we retire the cards to our Build Cool Wall to keep as reference. We'd love for you to take a look through and try to gain some inspiration on what your build might look like. 
If for any reason you wish to discuss any aspect of your build, we'd love to speak with you and help you find the right computer for you.
There are a few ways we can communicate, depending on your preference. Choose from the following options or use our contact form on the right.