Description
The AMD Threadripper PC is the most powerful desktop processor platform available on the planet. It's as simple as that.
Work or play, whatever your medium is, this AMD Threadripper PC will deliver the highest performance for either. Up to 16 Core, 32 thread CPU and DDR4 RAM in a powerful combination with SLI/CrossFireX graphics card will conquer any creative process. 
Where to begin? Well if you are wanting to shave off your video production time, get the highest end 3D rendering speeds, composing music, 3D imaging, art design, building a prototype from scratch, let your imagination fly because this custom-built system will keep up! There is no waiting no matter the task. 
Ultra-Fast USB 3.0 & SATA 6Gbps Transfer Speeds are so impressively fast, you won't believe your own eyes. This machine is all you need to get the most extreme tasks done! It is the best, fastest, most powerful PC system on a general consumer market! Sorry Intel (not sorry).
Need any assistance in what to choose? Go to our "Help Me Choose!" page and we'll happily step in to assist.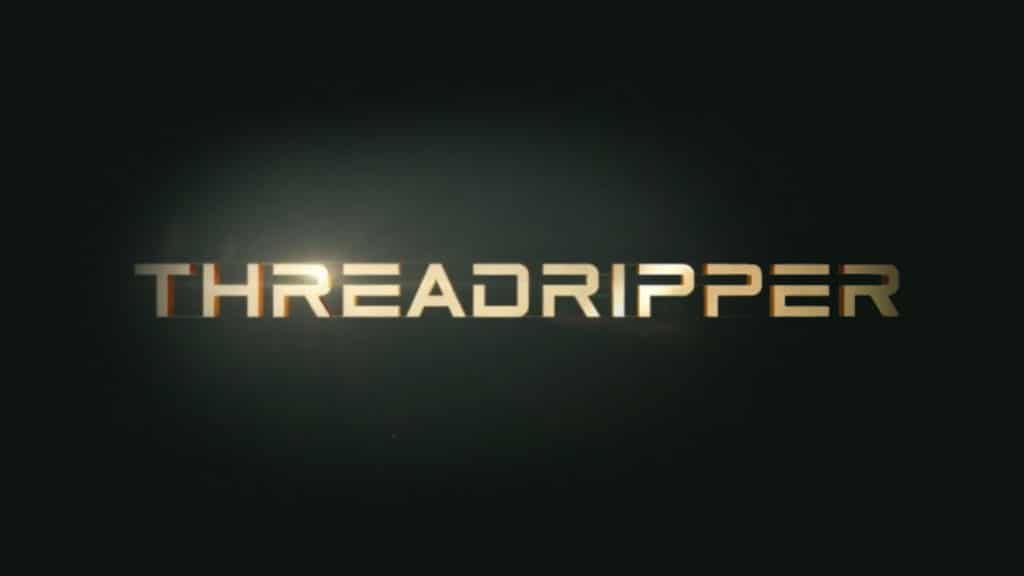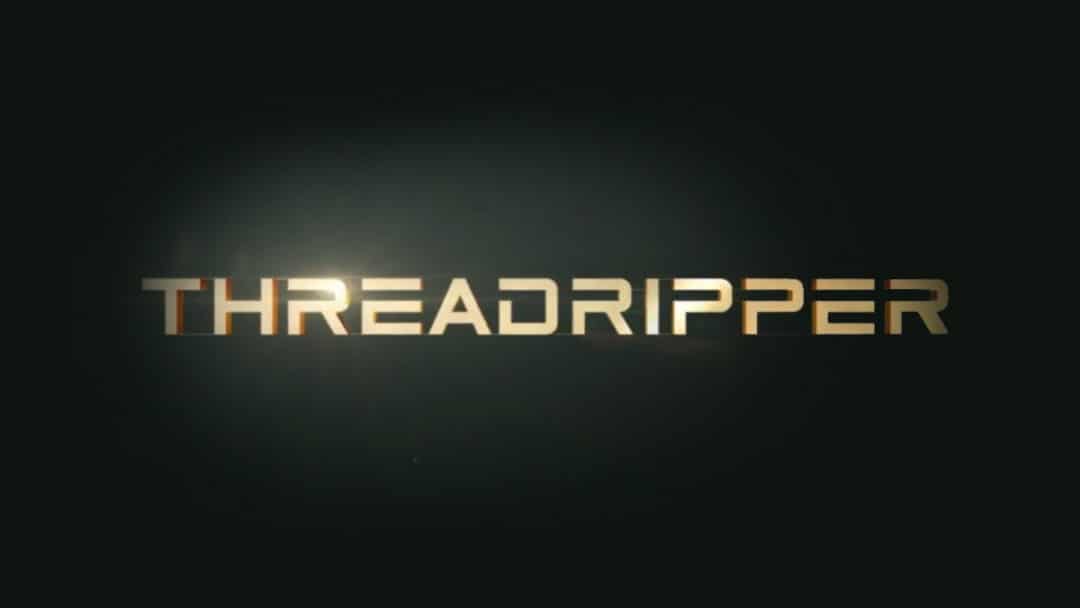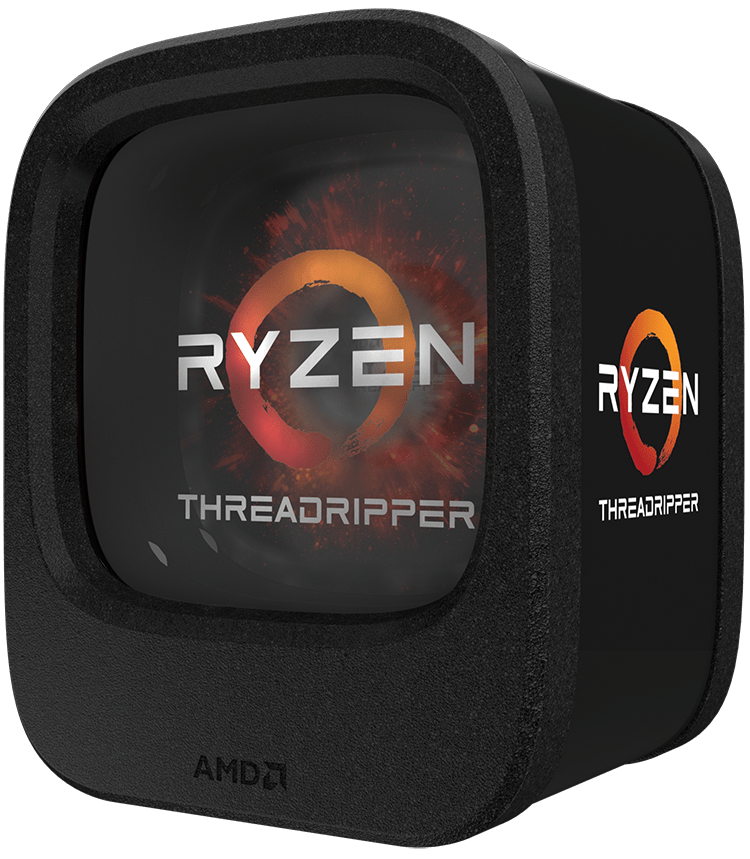 Mega-task faster than ever before with the AMD Threadripper PC
Do everything. All at the same time.
Render. Stream. Compile. Encode. Work or Play. Threadripper has the power to overwhelm your most daunting workloads with the AMD Threadripper PC.
Compose Music. Orchestrate Fleets.
Conquer design and gaming with Ryzen™ Threadripper™.
Unlock ultimate control over your AMD Ryzen™ powered system for personalized overclocking and efficiency.
Clever machine intelligence in your AMD Ryzen™ processor
The powerful and efficient "Zen" core in every AMD Ryzen™ Threadripper™ processor
Unmatched processing power and a platform light years ahead
AMD Threadripper PC is simply the fastest multi-threaded processor on a consumer desktop PC, ever.
Up to 32 cores provide an astonishing 64 threads of simultaneous multi-processing power, while up to 80MB of combined cache and vast I/O from the enthusiast-grade AMD X399 chipset stand ready to feed the beast.
Up to 32 cores and 64 threads for lightning-fast creative workloads. An unprecedented 64 PCIe® Gen3 lanes to meet large GPU and NVMe needs. Up to 80MB of combined cache for rapid access to large data sets. Quad channel DDR4 with support for ECC for reliable throughput.