Call of Duty Warzone Competitive PC
For compatitive high FPS gaming
with high settings
This Call of Duty Warzone PC focuses on performance in game as well as give you the opportunity to be able to stream gameplay to a streaming service. 
Using only high quality components and 3 year Australian warranty, you know that the Call of Duty Competitive PC is going to last.
Get yours now and show your audience your skills.
AMD Ryzen™ 7 3800XT 8-Core AM4 Processor
ASUS ROG STRIX B550-F GAMING (Wi-Fi)
Crucial Ballistix RGB 32GB 3200MHz
ASUS ROG Strix GeForce RTX 2070 Super
500GB NVMe SSD & 1TB 2.5″ SSD Combo
1440P // 144FPS // HIGH GRAPHICS // READY TO PLAY
Full Spec Sheet (Built for you)
All-Round Performance Gaming PC
We used higher quality components so that the PC will not only last, but also give you upgrade options now or later.
Making sure we adhere to Activision's recommended specifications means that we can confidently offer you this PC to experience great gameplay. Warzone is quite a demanding title too, so you know that the PC can also play many other games on the market as well. If you are unsure about any other games, feel free to ask us for guidance on whichever games you wish to play.
Quality Components As Standard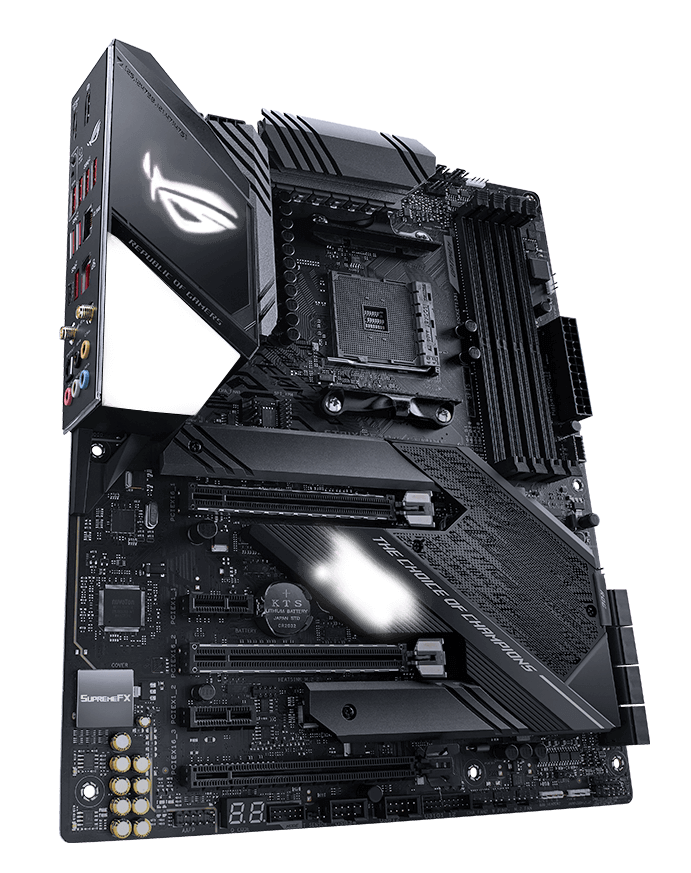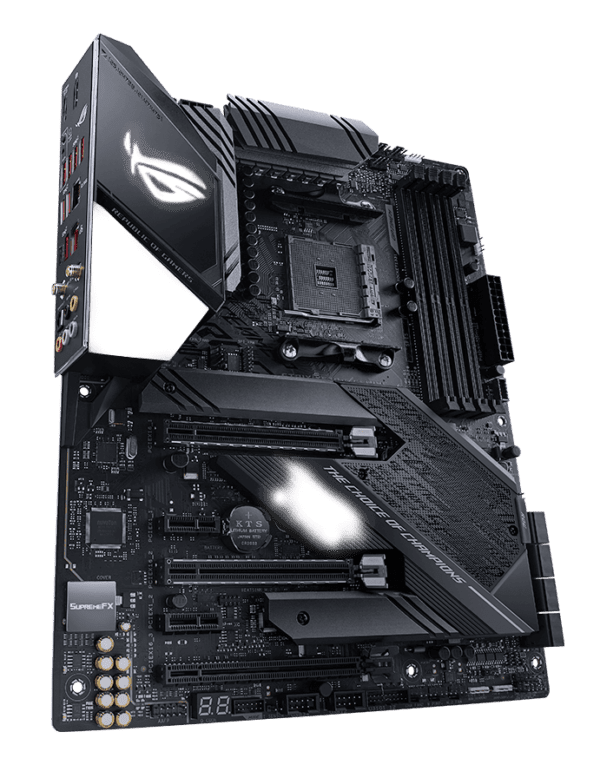 Stress Free Component Choice
When you don't know if X motherboard is better than Y motherboard but doesn't give Z option. We have researched the market for the most popular and most sought after features. We have pre-selected the case, motherboard and power supply so that you don't need to trouble yourself with any incompatibilities. By fixing the core component foundations you are able to confidently select the components below to concentrate all your efforts on your performance vs. budget. 
We only use high quality components so you have the best possible chance of this PC working for years to come. For example, we use Antec power supplies for our PCs, insanely low return % Samsung SSD drives and rock-solid Seagate hard drives. Where some manufacturers skimp on generic or bespoke unknown brands, we raise the bar with top quality components. 
Australian Gaming PC Components
All our systems are built with components authorised for sale in Australia, bought from reputable authorised Australian companies. This means you get the Australian warranty and Australian return path. No need to ship your components overseas for warranty repair, resulting in long delays. If anything should fail, just send it back to us and we issue a new one. It's that simple. 
You can even open up the computer and get modding, no voiding warranties for DIY upgrades!  Feel free to run your upgrade choice by us and we can advise what will work best.  (We can even do it for you if you wish)
All our systems are backed by 3 year warranty as well so you have complete peace of mind we can help. 
*Cooler displayed above is different to the one included. RGB RAM & Lighting may vary depending on your selections.
How does it perform in game?