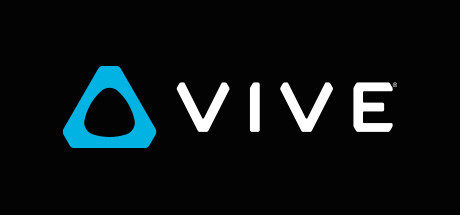 Be a part of the next big thing with Virtual Reality. Whether you want to kick back in your own virtual cinema, or you want to surround yourself and survive a zombie hoard in a virtual world, this PC can give you that next level experience.
VR is quite new and as such is quite an expensive and power hungry technology. On the plus side, we have carefully selected the most cost effective solution to get the full VR experience without the virtual reality of spending all of your cash.
Firstly, an introduction to SteamVR featuring the HTC Vive
Vive is a first-of-its kind virtual reality system developed in partnership by HTC and Valve. Designed from the ground up for room-scale VR, Vive allows true-to-life interactions and immersive experiences thanks to stunning graphics, HD haptic feedback and 360˚ motion tracking.
Antec VSK 10 Micro-ATX Case

ASUS® PRIME A320M-E: Micro-ATX, AM4, USB3, 6GB/s

AMD Ryzen™ 3 3200G Quad-Core AM4 Processor, 3.6GHz, 4MB Cache with Radeon™ Vega 8 Graphics

Corsair Vengeance LPX 8GB (2x4GB) DDR4 2666MHz C16 Desktop Gaming Memory Black

NVIDIA Geforce GTX 1650 Super, 4GB GDDR5

240GB (500MB/450MB R/W) Kingston A400 2.5" SATA III SSD

Corsair CV Series™ CV550 - 550 Watt Power Supply

On-Board High Quality Audio

Gigabit 10/100/1000 LAN connectivity

Microsoft Windows 10 Home OEM 64-bit with DVD Recovery Media