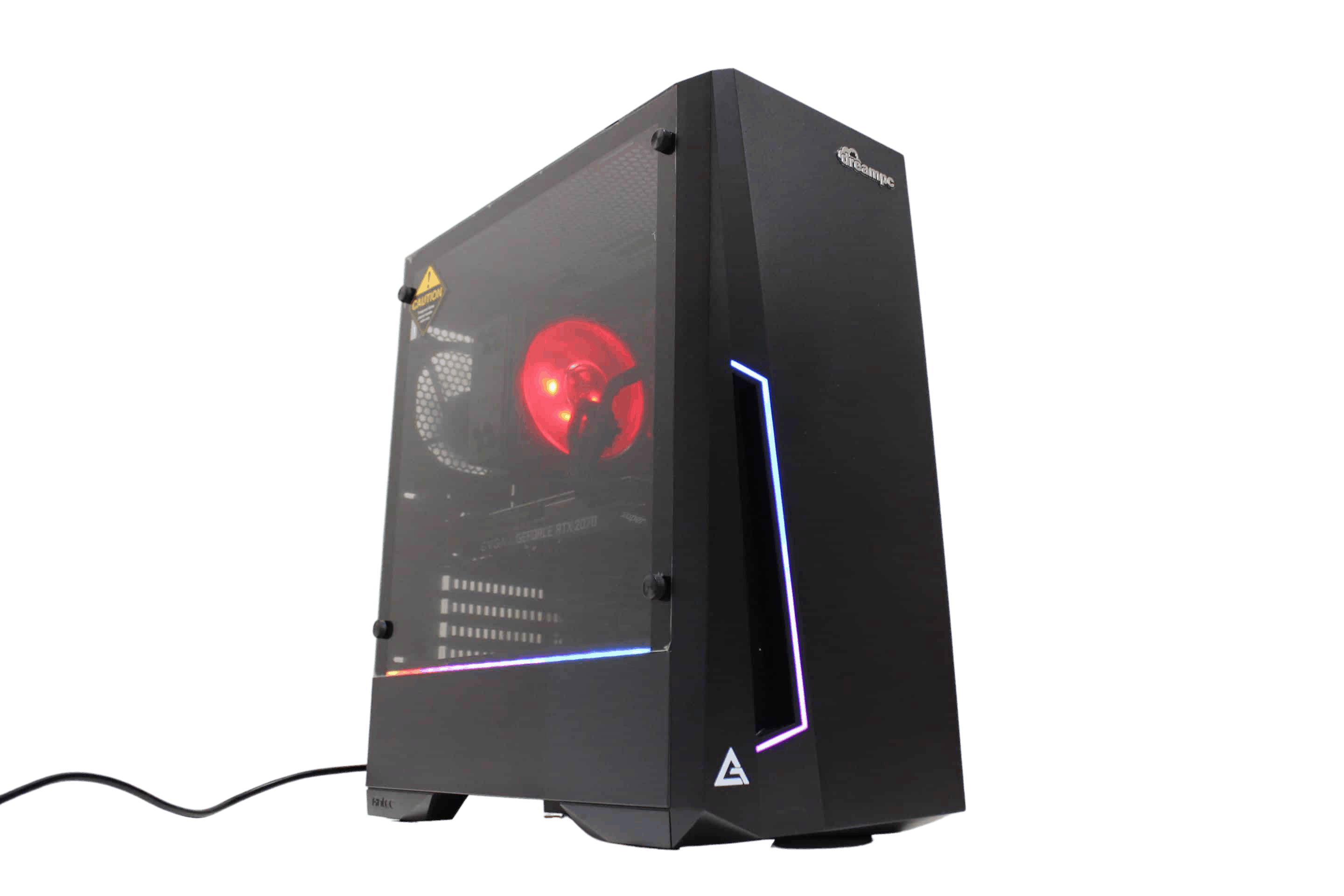 The Falcon 3 Gaming PC
gives you maximum performance in a mid-tower package.
Featuring the formidable 10th Generation Intel processor, you can get the power you need to get the job done, and fast. Intel has given you more powerful cores, more threads than ever before.
Using only high quality components and 3 year Australian warranty, you know that the Falcon 3 Gaming PC is going to last.
If you play games, you can choose from a mid-tier graphics experience to a high end graphics powerhouse so you can get in game and play at high quality on eye watering resolutions.
Quality Components As Standard
All-Round Performance Gaming PC
The PC features trusted performance component parts such as a 10th generation Intel processor, Crucial memory, NVIDIA graphics and a reliable Samsung SSD. We based our platform on a mid-tier in mind, so you get a high quality ASUS motherboard, gold power supply and Antec case. We are able to ensure maximum compatibility, modular design and no weak points. 
Stress Free Component Choice
When you don't know if X motherboard is better than Y motherboard but doesn't give Z option. We have researched the market for the most popular and most sought after features. We have pre-selected the case, motherboard and power supply so that you don't need to trouble yourself with any incompatibilities. By fixing the core component foundations you are able to confidently select the components below to concentrate all your efforts on your performance vs. budget.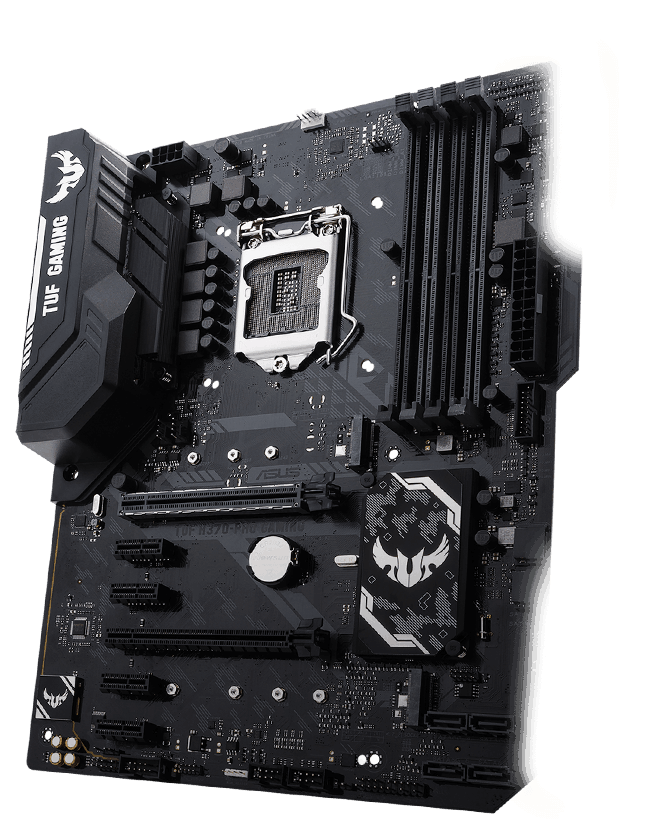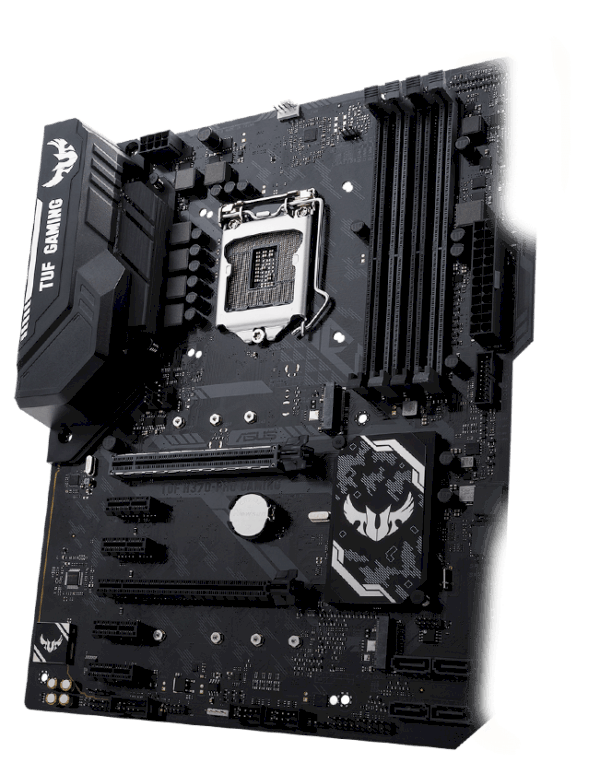 We only use high quality components so you have the best possible chance of the PC working for years to come. For example, we use certified 80+ GOLD efficiency power supplies and insanely low return % Samsung SSD drives. Where some manufacturers skimp on generic or bespoke unknown brands, we raise the bar with top quality components. 
Australian Gaming PC Components
All our systems are built with components authorised for sale in Australia, bought from reputable authorised Australian companies. This means you get the Australian warranty and Australian return path. No need to ship your components overseas for warranty repair, resulting in long delays. If anything should fail, just send it back to us and we issue a new one. It's that simple. 
You can even open up the computer and get modding, no voiding warranties for DIY upgrades!  Feel free to run your upgrade choice by us and we can advise what will work best.  (We can even do it for you if you wish)
All our systems are backed by 3 year warranty as well so you have complete peace of mind we can help.