Description

A PC That will satisfy above and beyond the Recommended specs for Rainbow Six Siege
We made a PC that will surpass the Rainbow Six SiegeRecommended specs.
This PC is a great starter PC to get into R6.
In 2015 Ubisoft released a game called Rainbow Six Siege, a tactical shooter which allows players to sneak, peek and use the environment to their advantage. I don't think even Ubi could have predicted what a huge phenomenon the game was going to be and they have been updating it with cool content ever since. Today, the game is used for many eSports leagues around the world and attracts big prizes for those that can play well.
We designed the PC to be able to Rainbow Six Siege with your friends and enjoy this great and addictive esports game.
Get in game and get in to some frantic close combat!
Featuring NVIDIA GeForce 1660 Super Graphics, the game plays well on max settings
Intel created a processor that has excellent gaming performance with 6 cores and 6 threads at 3.7GHz
AND FAST NVME SSD STORAGE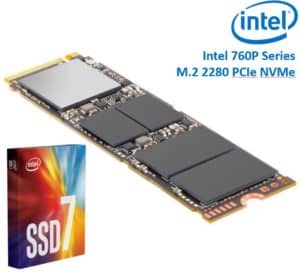 What is the performance like in-game?
This game has quite low requirements and has been very well optimised which means it plays on most modern computers very well. This computer is high spec enough to play the game on maxed out settings and high frames, thanks to the NVIDIA GeForce GTX 1660 Super Graphics. 
Check out this video example of how it plays on a PC similar to this one. 
See for yourself. 
LIKE THIS GAME? CHECK OUT OUR PARTNERED ESPORTS ORGANISATION: