This Threadripper PC for Video Editing is an absolute BEAST!
It is the best money can buy. Its multi-core processing power is the best solution to edit raw video footage with ease without any slider-stutter. If you need the best-in-the-business and look super-slick at the same time, then this is the build for you.
Corsair 4000D Airflow Case
AMD Ryzen Threadripper 3960X
Crucial Ballistix 64GB 3200MHz
ASUS Turbo GeForce RTX 2080 Ti
Storage: 500GB M.2 SSD, 1TB SSD & 8TB HDD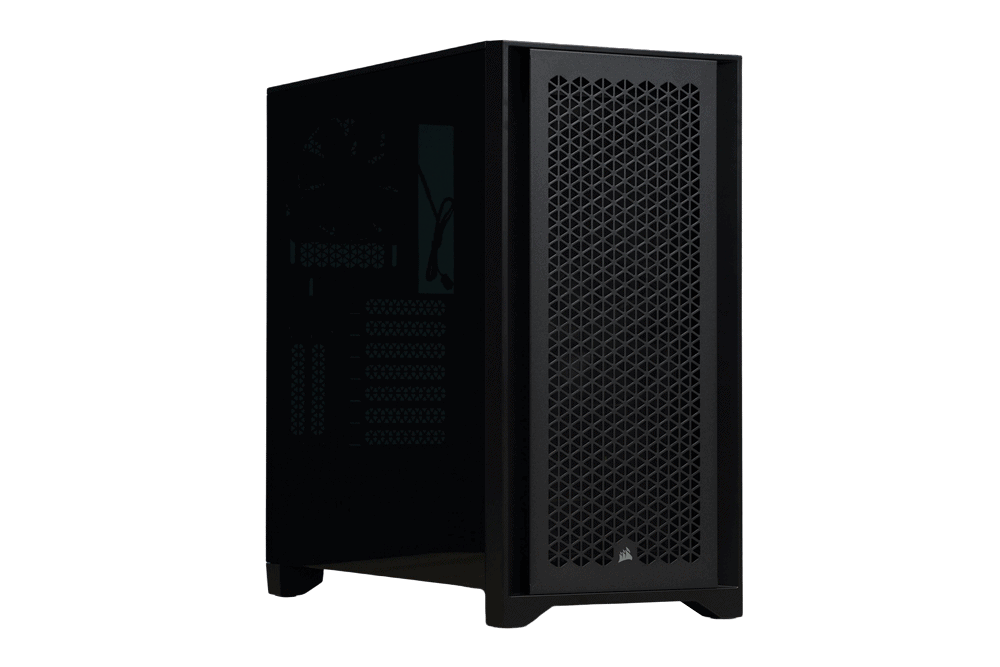 📹 GREAT FOR VIDEO EDITORS 📹
Corsair 4000D Airflow Tempered Glass Mid-Tower ATX Case – Black
The 
Corsair 4000D Airflow Tempered Glass Mid-Tower ATX Case – Black
starts with a visually stunning design that's a match for its stunning performance potential.
Looks great and has good ventilation for the cooler also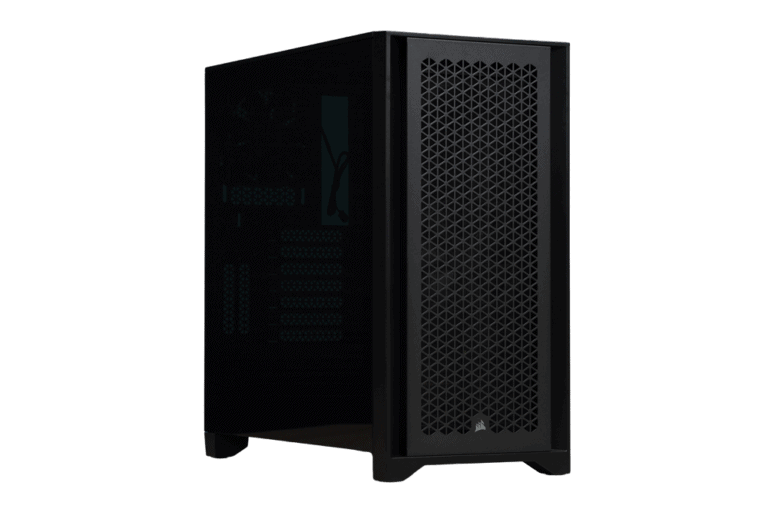 The flagship AMD Ryzen™ Threadripper™ 3960X Processor, 24-Core, 48 Threads, 3.8GHz, partnered with the Deepcool CASTLE 240EX Cooling allows you to push the boundaries of what is possible with today's tech without breaking a sweat. This Threadripper PC for Video Editing benefits mostly because of this processor being a powerhouse at multi-threading.
We selected the ASUS Prime TRX40 Pro sTRX4 ATX Motherboard for this Threadripper PC for Video Editing because it gave us plenty of room for expansion, with 8xDDR4 sockets for more memory if needed.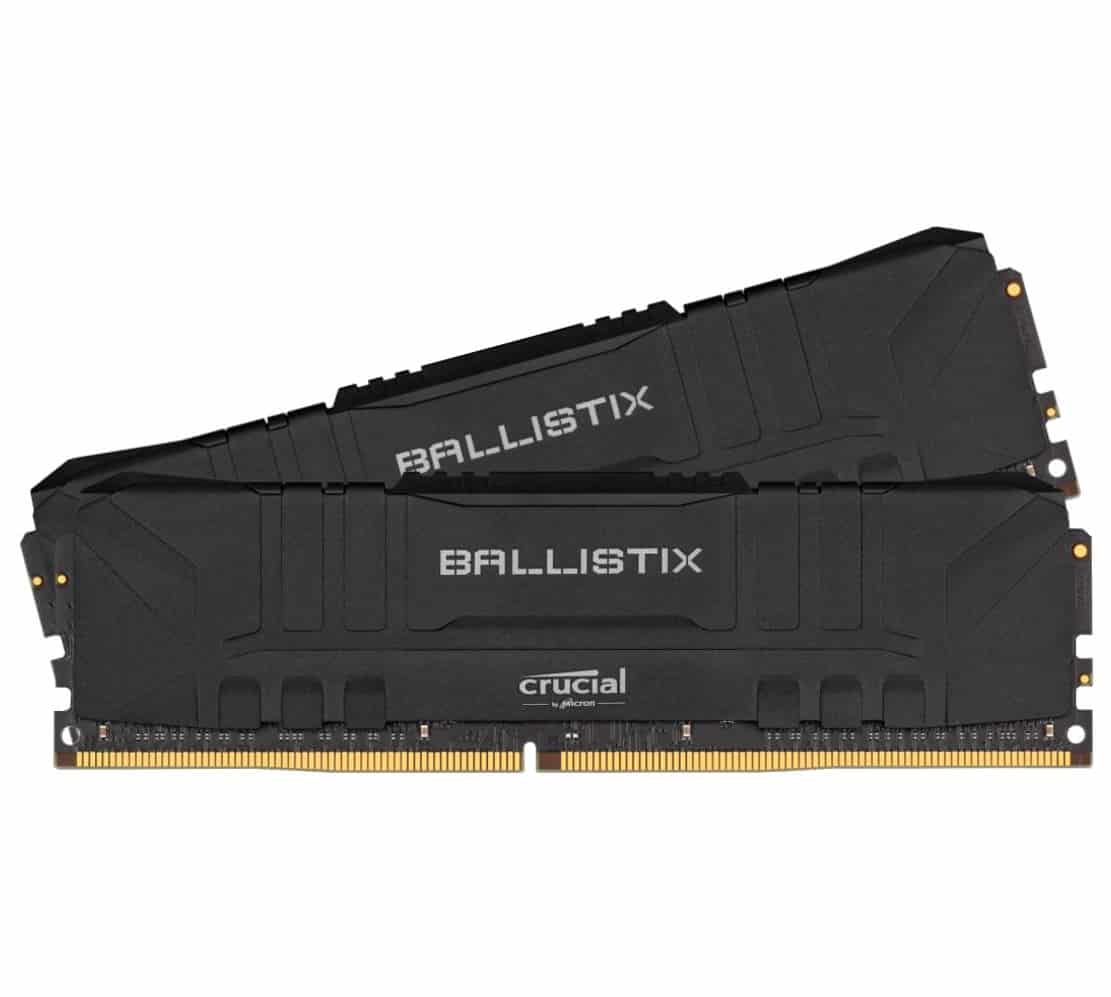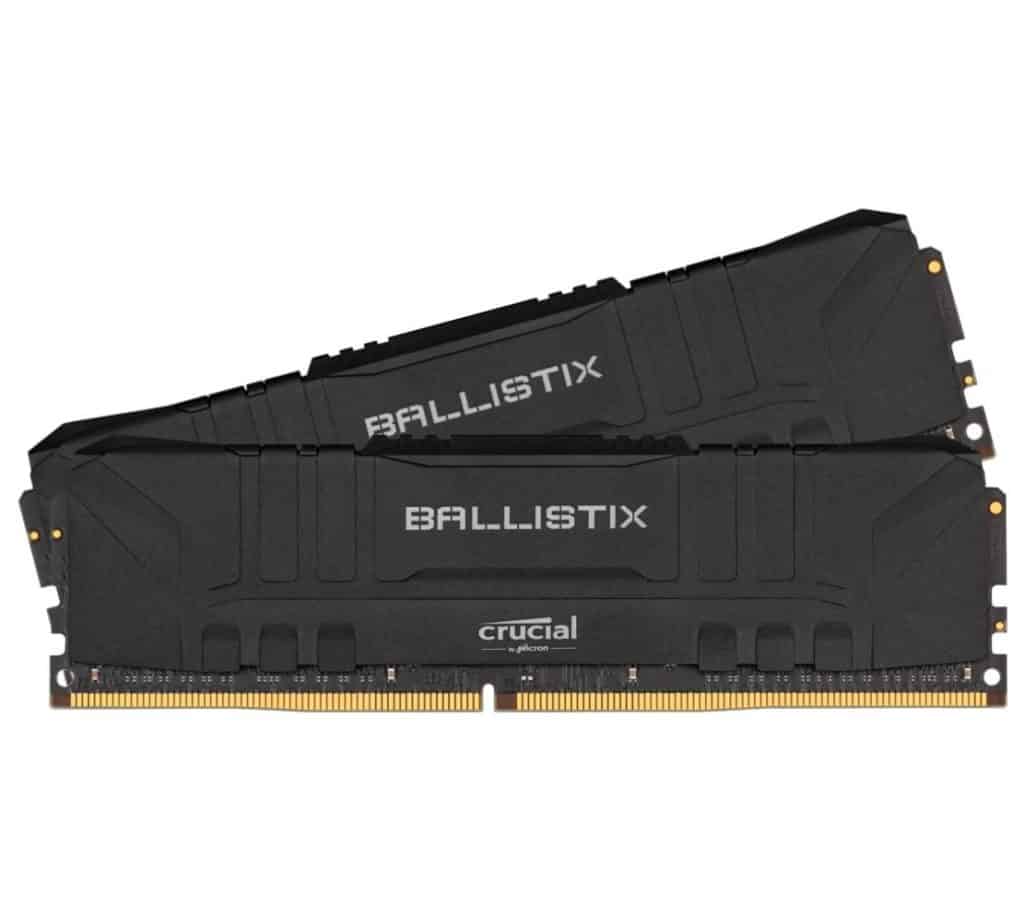 Speaking of memory, we have researched and found that for most video editing, 64GB DDR4 RAM seems to fits even the largest of projects, so we researched the compatible memory for the Ryzen architecture and selected the Crucial Ballistix memory modules that are certified for Ryzen.
For our graphics, we have opted for an ASUS GeForce RTX 2080 Ti, 11GB GDDR6 video memory. You can also add another graphics card to team them up into NVLINK with this system!
The NVIDIA GeForce RTX 2080 Ti gives the PC an advantage for rendering software such as Adobe After Effects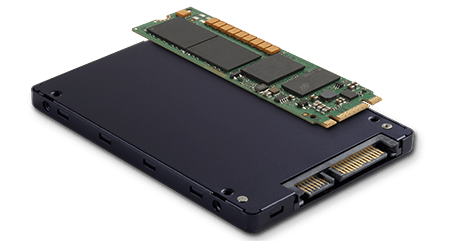 Storage: We have selected a Corsair Force MP600 NVMe M.2 500GB SSD and a 1TB Western Digital Red. One for our O/S, and one for our video editing workspace to ensure there are no bottlenecks with I/O. Once your video is complete, you can then move it to the 'cold-storage' 8TB
Powering the Threadripper PC for Video Editing is an Antec HCG 1000 Watt Extreme 80 Fully modular PSU with an astonishingly good 10-year manufacturers warranty. Clean power delivery with excellent reliability.
Here is the full spec sheet:
Buy the Threadripper PC for Video Editing Now and Get Creative