Trevno – The PUBG Recommended Specs PC Build from Dream PC
PUBG is always a top performer in the Steam charts and we recognise that a lot of people just want to buy a cheap gaming pc to get in game quickly. We're the pc builder for you! With this in mind, we built this PC based on the full release launch of the game and the recommended specs that go with it. The minimum specs specified on Steam are ok but who wants to play the game on low graphics and get poor frame rates. There has been a lot of testing carried out to obtain a build that meets our target of running the game at 1080p and achieve an average frame rate of 60 fps. We were pleasantly surprised to find a good build that doesn't break the bank and meets our requirements. Firstly, a bit about the game itself: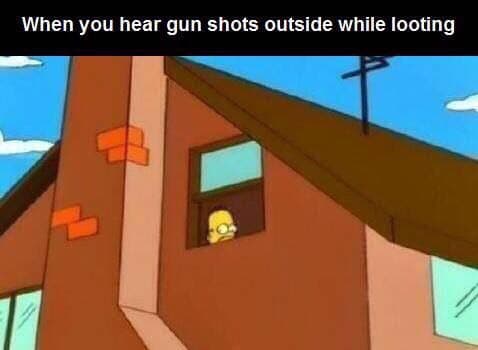 The BATTLE ROYALE game will put up to 100 players on a remote island for a winner-takes-all showdown where strategic gameplay is as important as shooting skills. Players will enter a last-man-standing battle where they try to locate weapons, vehicles and supplies in a graphically and tactically rich battleground that eventually forces players into a shrinking play zone as they engage in a tense and spectacular fight to the death.
Who Is PLAYERUNKNOWN?
PLAYERUNKNOWN (Brendan Greene – Creative Director at Bluehole) is the pioneer of the Battle Royale genre. From humble beginnings creating the Battle Royale game-mode on the ARMA series, he went on to license his game-mode to Sony Online Entertainment (now Daybreak Games) for inclusion in their title H1Z1.
Now working as creative director on BATTLEGROUNDS, he has finally the chance to create his own version of the game-mode which spawned a new genre of gaming.
"From when I first started making the Battle Royale game-mode in ARMA 2, I have always wanted to make a good game. With Bluehole, and their philosophy of creating "well made" games, I am confident that together we can create a great game."
PLAYERUNKNOWN
Summary
This Player Unknown's Battlegrounds PUBG Recommended Specs PC is a not only a great all-round every day computer that is capable of running any game on the market, most of which on medium-high settings. We are able to play many AAA titles in 1080p with great graphics settings. Take a look here for example with our beloved game, PUBG:
Build Your Own AMD Home Computer