Description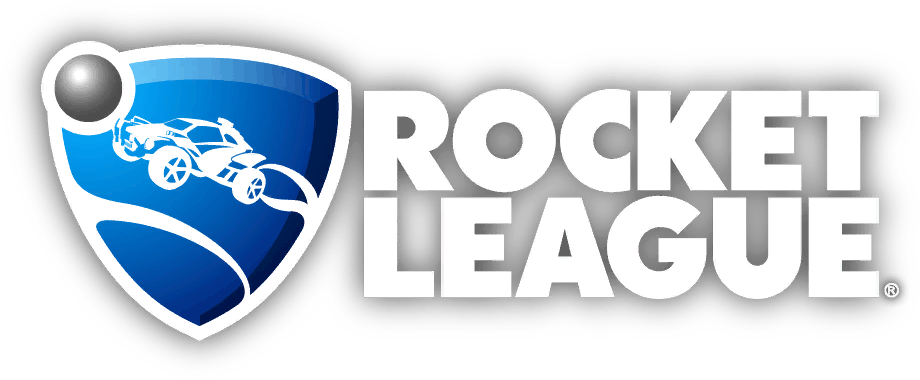 Rocket League Top Spec PC
FOR PLAYING Rocket League WITH ULTRA GRAPHICS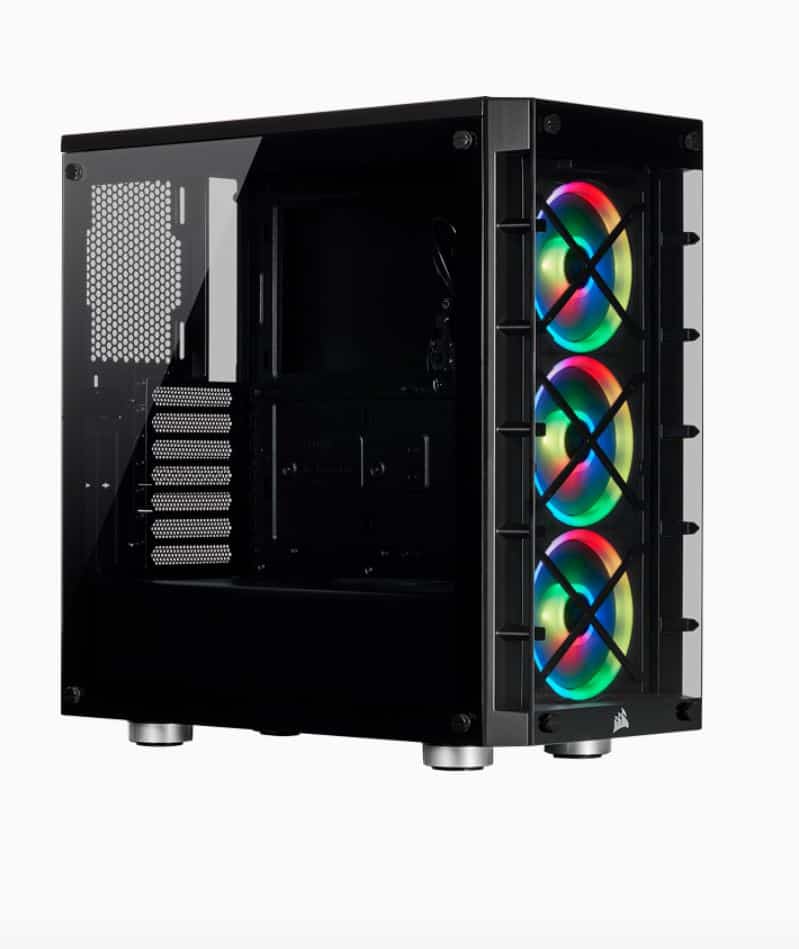 This PC looks amazing with the RGB and tempered glass of the Corsair Carbide 465x
The Dream PC Rocket League Top Spec PC is a great PC to get into Rocket League and play it at its best. The way it's meant to be played.
Psyonix Inc. have optimised the game so it can be played on many low end rigs. Playing low graphics is ok but if you want to up-the-ante and play with great graphics instead then this might be the PC for you.
We designed the PC to be able to play Rocket League with your friends and enjoy this great and addictive esports game, at very generous frame rates and high quality visual settings. 
We brought the PC, you just need to bring your A-game!
With 3 sides of tempered, dark glass, it looks mysterious and downright shiny when turned off.
When switched on however it comes alight with RGB in key areas such as:
The case has a total of 4x RGB LL120 fans that are controllable via the buttons on the top of the case.
The ASUS ROG Strix motherboard has RGB 'veins' running through it, along with the ROG symbol illuminated and controlled by the Aura-Sync software.
The Corsair Vengeance RGB PRO memory looks absolutely amazing with it's RGB and is one of the better looking sticks of RGB RAM on the market.
The EVGA RTX 2080 graphics card has the logo RGB illuminated also.
The Corsair Hydro H100x liquid cooler is a great cooler with the radiator mounted at the front behind those 3 RGB fans.
And finally, the case is additionally illuminated with the RGB strips around the perimeter of the case to give extra special lighting to the entire system. It includes a Corsair NODE PRO which enables all the lighting to be controlled via the iCUE software.
Play the game at maximum graphics settings and many other AAA titles. The RTX ensures you get to play any game on maxed out settings.
This is the 9th generation's best Intel i7 processor, unlocked and plenty of cache. It will perform any task FAST. Eight fast cores will get the job done.
FAST SSD STORAGE AND HARD DISK COMBINATION
What is the performance like in-game?
This game has quite low requirements and has been very well optimised which means it plays on most modern computers very well. This is how we were able to bring you a computer that will not only play the game but play it well for a low price. 
Check out this video example of how it plays on a PC similar to this one. The graphics here are set to as high as they can go in 1080p and we're seeing an average of around 200+FPS. We could play the game at pretty much any resolution and it would run above 60FPS still. See for yourself. 
LIKE THIS GAME? CHECK OUT OUR PARTNERED ESPORTS ORGANISATION: