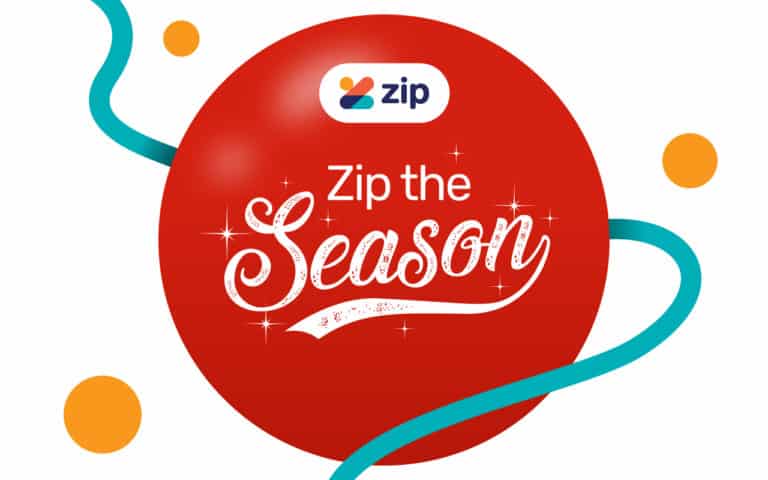 Play Like a Pro
This Christmas!
2021 is going to be a great year for gaming!
We are giving each new custom PC customer a 1 Year FREE subscription to EA Play Pro!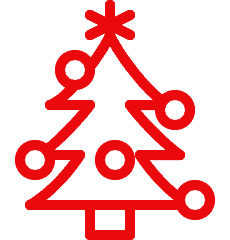 What Is EA Play?
EA Play is the ultimate game destination for anyone who loves EA games. EA Play gives you more of your favorite Electronic Arts titles.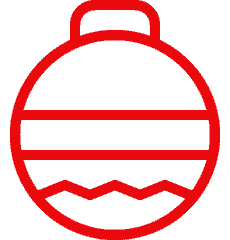 EA's AAA Library
Instant access to a library of Electronic Arts' best games and fan-favorite series. Play any games that have already been added as much as you want for as long as you're a member.

Gifts & Treats
Special member benefits like access to incredible in-game challenges and rewards, invites to member-only events, and exclusive content.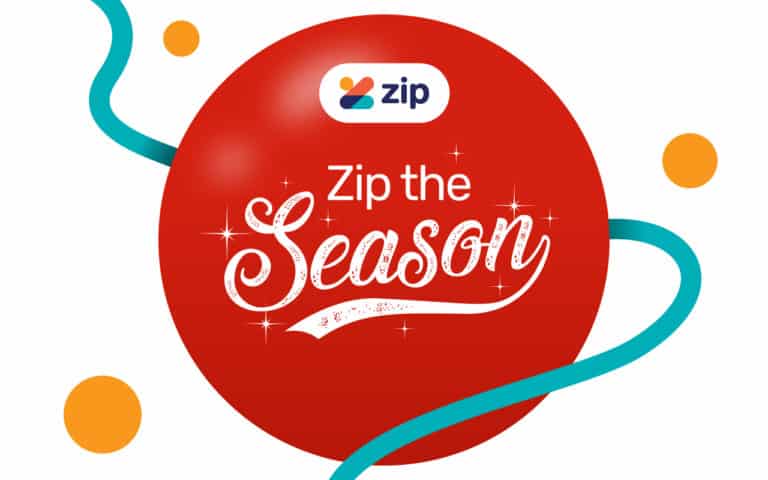 Games Available on EA Play Pro for PC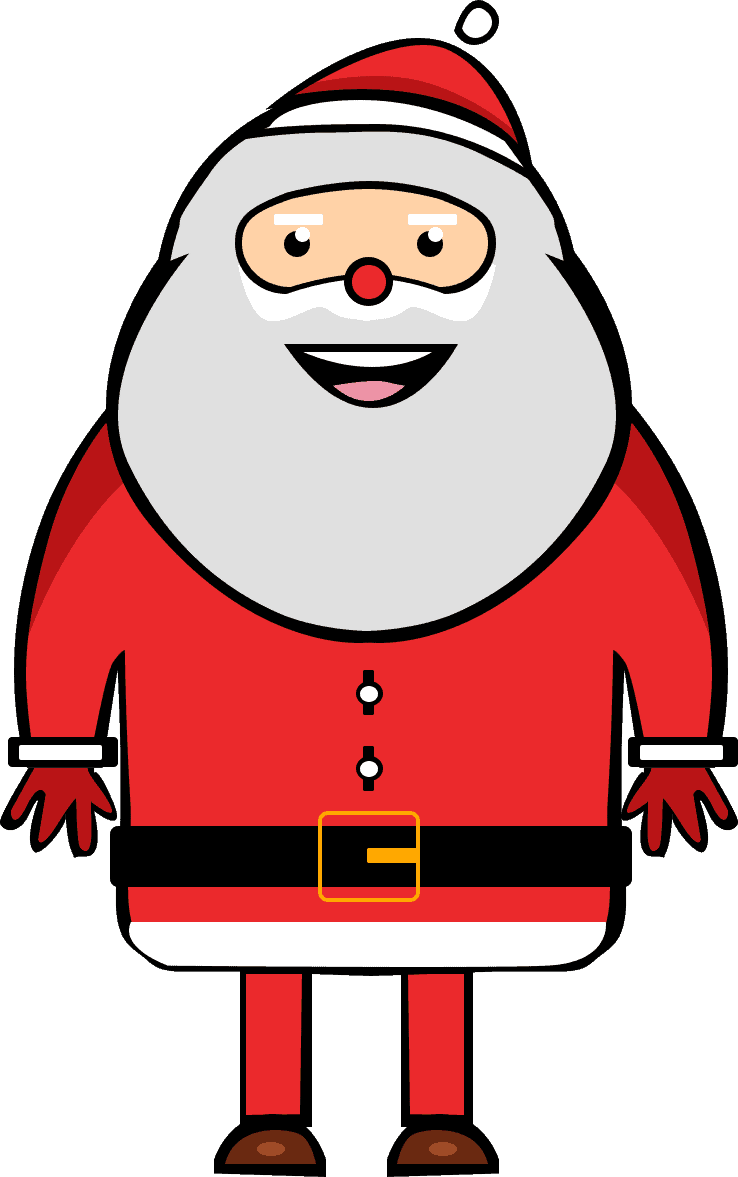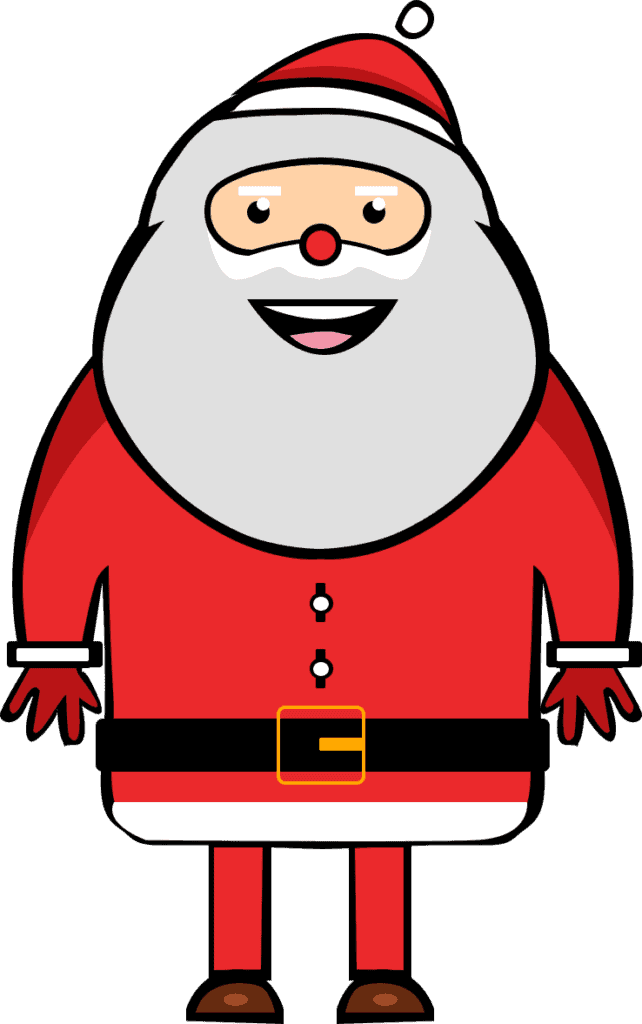 Santa will also leave an extra gift this Christmas – each PC purchased between 16th and Christmas Day will receive a jar of chocolates from Addicted To Chocolate
Thank you so much for a fantastic year of building Dream PC's for people like you.
We have built almost 1000 systems in the last year
We are pleased as Christmas punch to have been able to help so many people. 
Merry Christmas and a happy New Year. – Lets hope 2021 isn't so…. COVID… you know?