Game Benchmark Video Library
We chose 50 of the top graphically demanding games and tested each of our Ampere RTX 30′ series and "Big Navi" graphics cards  to see how well they perform in each game. 
We used 3 of the major resolutions, 1080p, 1440p and 4K (2160p) to see how each one fairs up on High detail settings. 
Take a look for yourself – Expand one of the tabs to view the video wall for that card.


NVIDIA GeForce RTX 3060 Benchmark Tests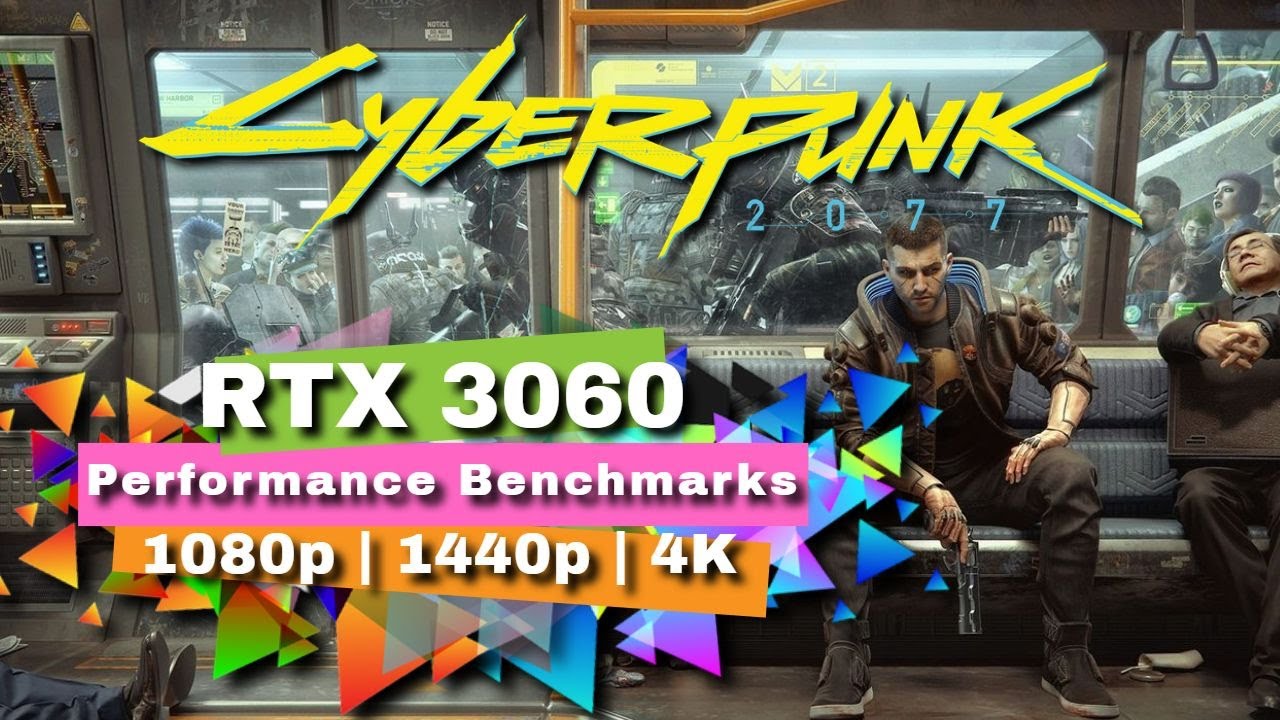 4:30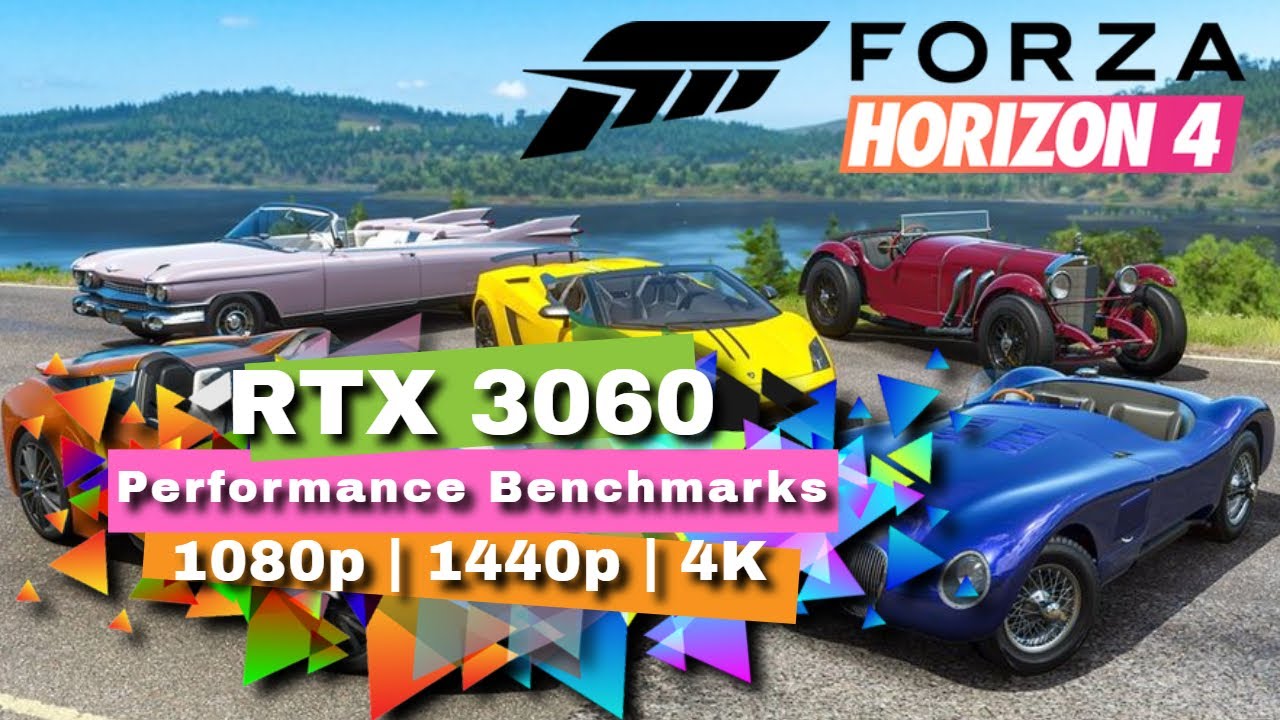 3:30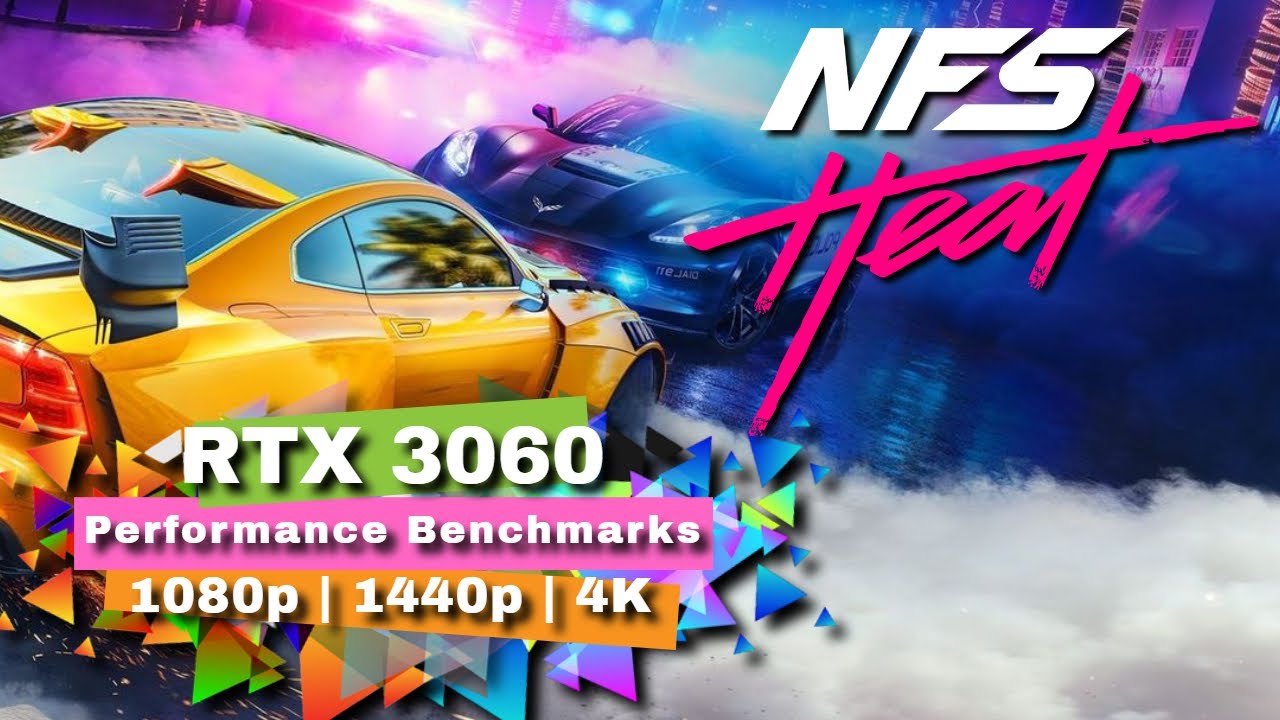 3:30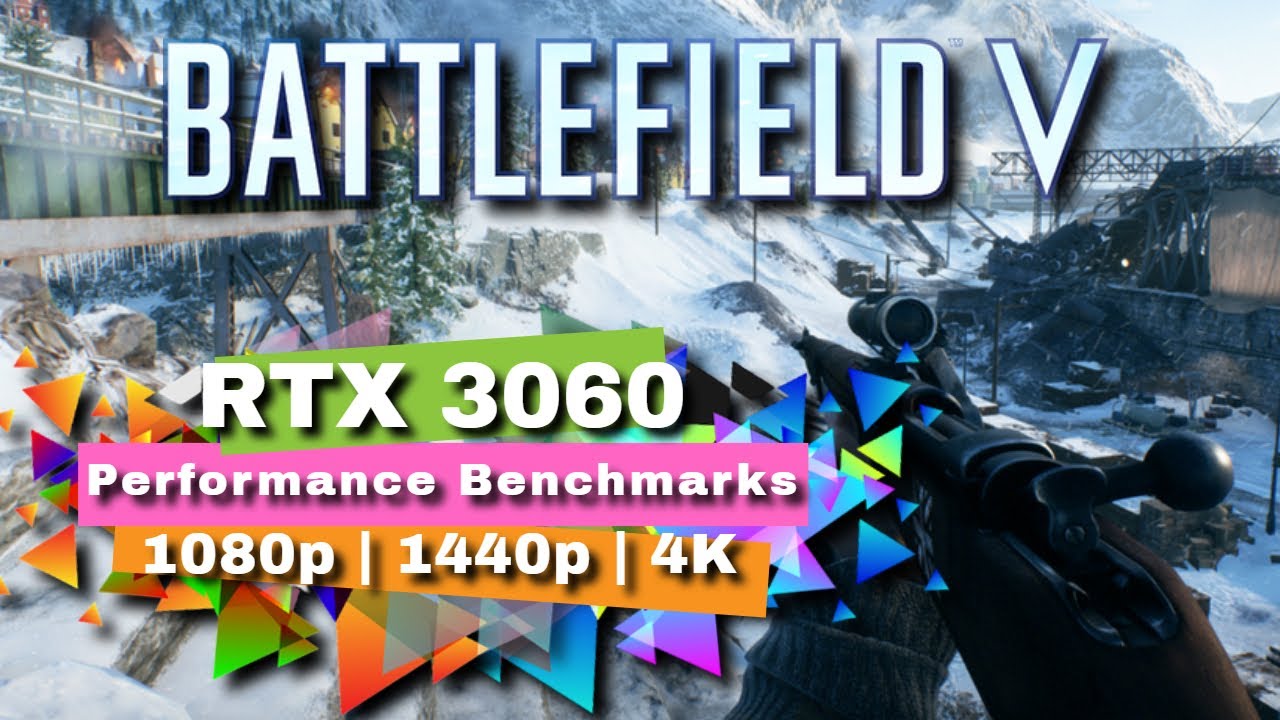 3:30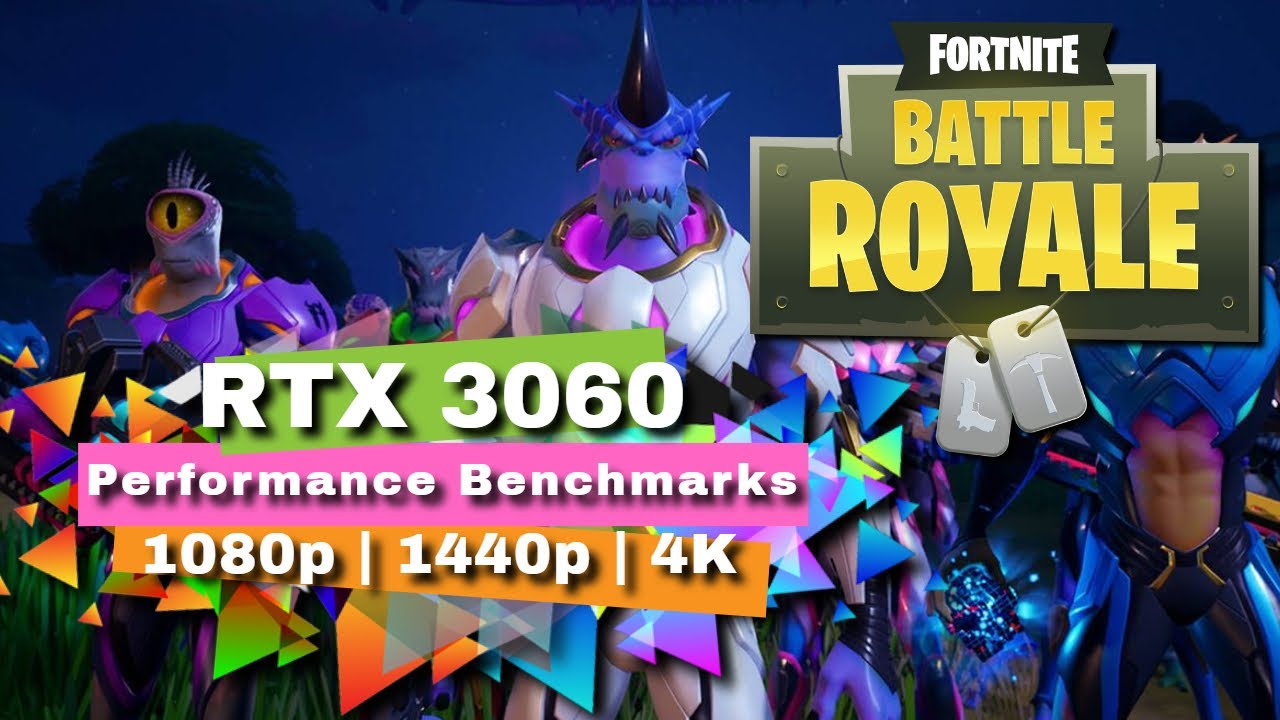 3:30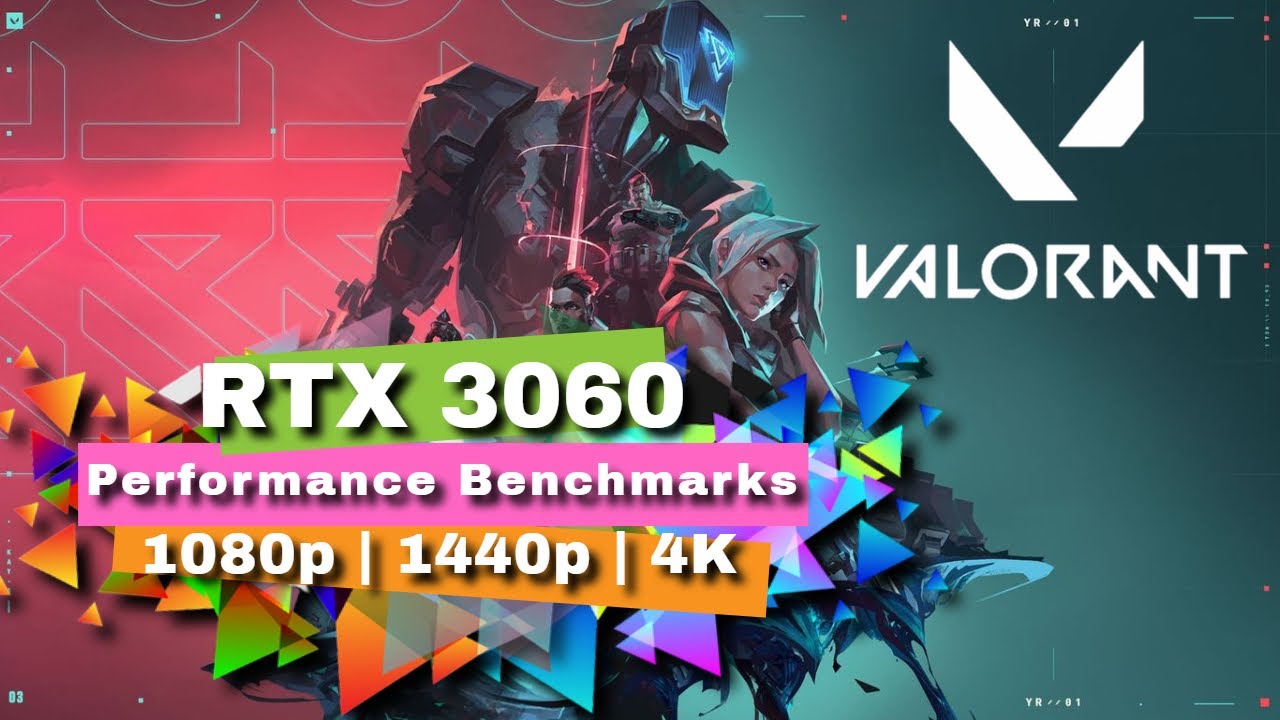 3:30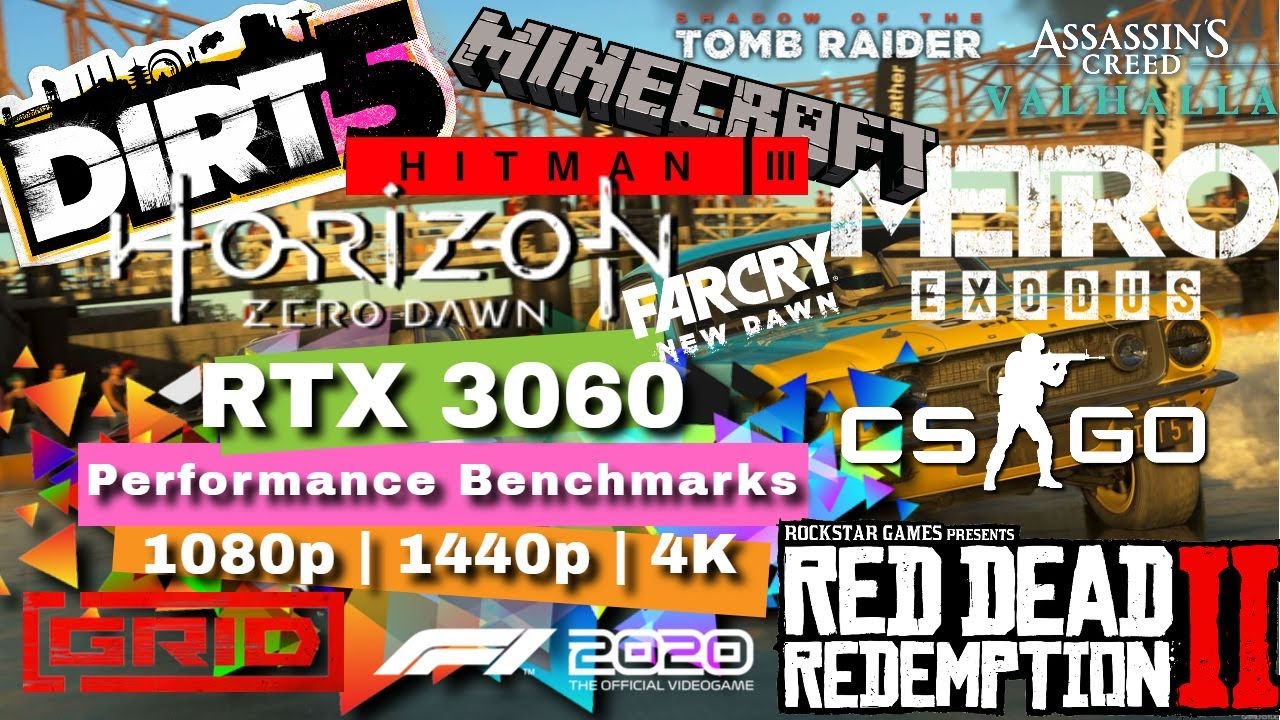 32:23
Coming Soon...
NVIDIA GeForce RTX 3060 Ti Benchmark Tests
NVIDIA GeForce RTX 3070 Benchmark Tests
NVIDIA GeForce RTX 3070 Ti Benchmark Tests
NVIDIA GeForce RTX 3080 Benchmark Tests
NVIDIA GeForce RTX 3080 Ti Benchmark Tests
NVIDIA GeForce RTX 3090 Benchmark Tests