Hi! Thanks for stopping by and taking a look at our desktop computers.
Let's quickly find what you are looking for in a new desktop computer by selecting one of the following options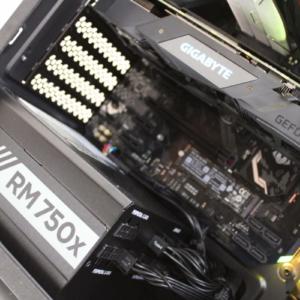 Select the components you would like inside your computer and we shall build it for you. Whether you need a workstation, gaming pc or just a PC to netflix, we have one for you. This is a good option if you know about computers but like the idea of having your desktop computer built by a professional pc builder. They hold our 3 year warranty and you can modify it further without voiding warranty.
"I'd like to configure my custom pc build"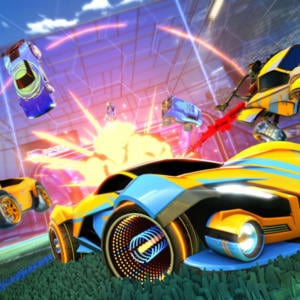 If selecting components is a bit too deep for your skillset, this is a great option. We have researched and designed PC's around being able to play specific games. This means that if you buy a desktop computer specifically for the game you want to play, you know you are going to get a good experience when playing it. Don't see your favourite game in there? Let us know and we shall design one for you.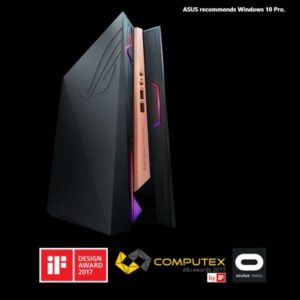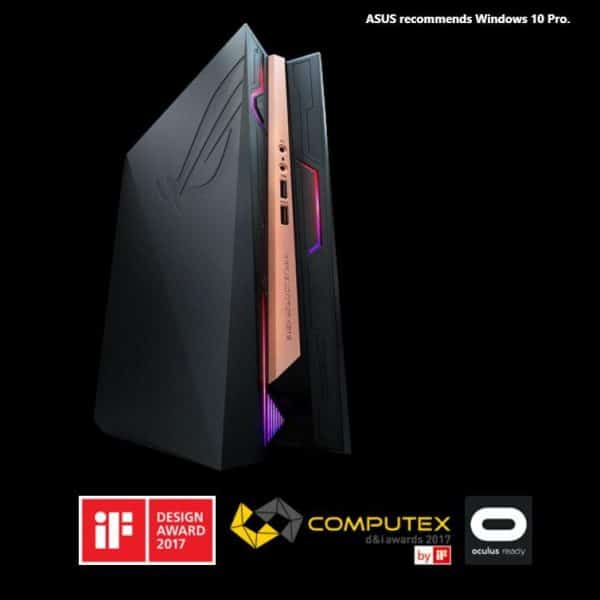 If you just want to browse a few example desktop computers and make a decision from there, that is ok with us too. There are some of our builds in there also if you want the best of both worlds. You too can have a pre-built custom desktop computer. Take a look inside - they are conveniently organised by price.
"I just want a PC, show me"