We get asked the "Can I Run" question this all the time, as I am sure you can imagine! 
In fact, if you search "Can I Run Crysis" on Google, you'll see it is something of a running joke. FOR 10 YEARS 
You want a gaming PC usually because you have seen a game or a type of game that you would like to play, so you want a system that will run it well, right? 
These game ready pc's are designed specifically to work well with the game they relate to.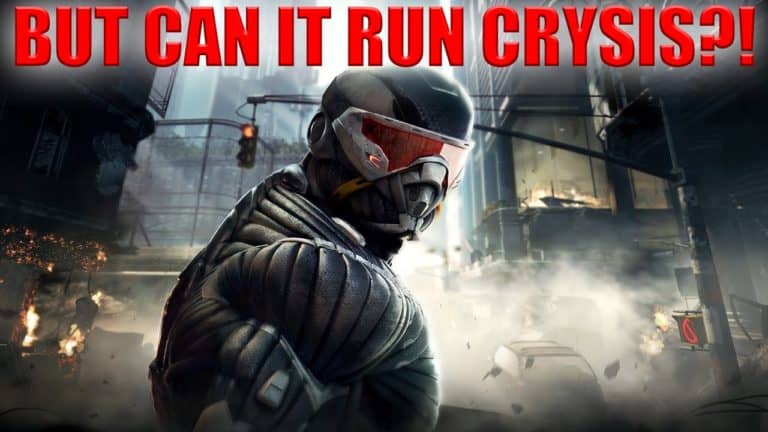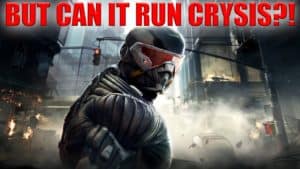 We try to give 3 good game ready pc options for covering common budgets.
The cheap pc option will meet or exceed recommended specs from the game developers;
The middle tier machine is designed to play the game at competitive level – high FPS, high refresh rate monitor;
The top tier gaming pc is designed for high performance / Raytracing / 4K resolution.
The answer to "Can I Run" is "YES!"
Don't forget, if you can't find what you are after, go to our "help me choose" page
Our Latest Game Ready PCs
Call of Duty Black Ops Cold War

Call of Duty Black Ops 4K RTX PC

From:

$

4,839.90

AMD Ryzen 7 5800X Processor
Crucial Ballistix RGB 32GB 3600Mhz
NVIDIA GeForce RTX 3080
1TB Gen4 NVMe / 2TB SSD
Windows  10 Home 64-bit (Optional)

Read more