Our Customers Around Australia
We're proud to have delivered computers around the whole of Australia. Getting people up and running with their workstation, desktop pc or gaming pc. 
There has literally been no two PCs the same. We gave the power to each customer to choose their exact specs and we then build it to order for them.
It has been a blast, and we have not done yet!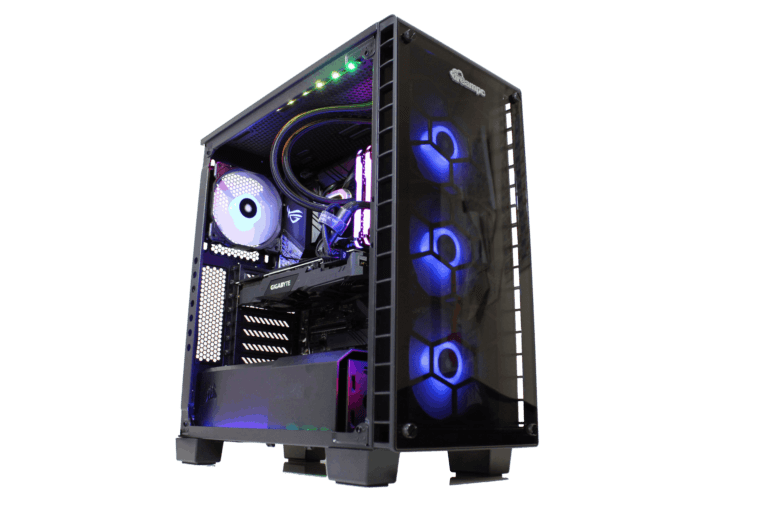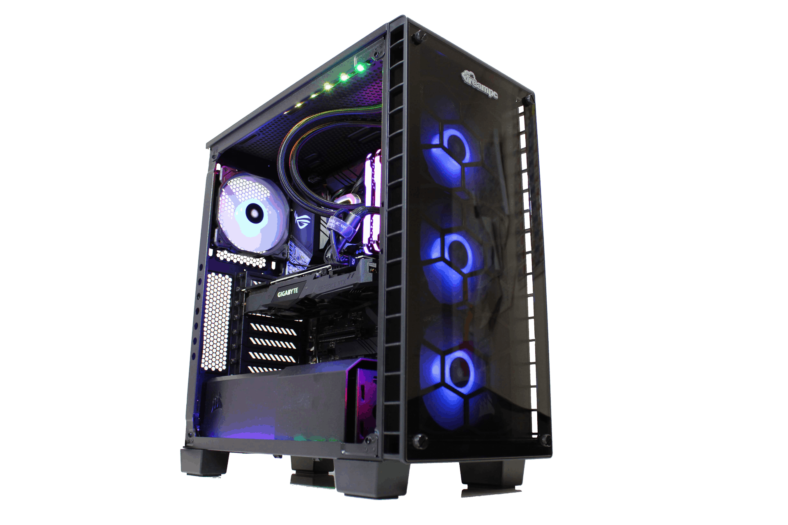 Where Are Our Customers From?
We use procedural methods to build each and every computer in the form of a 'card' on a project board.
This means we have a running and live tracking system so our staff can see where the build is up to at any given point. This makes it super easy also to allow us to share these builds with our customers.
It's great to keep track of your order status at any given point. It saves you wondering, and it saves us phone calls. Win-win. 
Once the custom PC build is complete, we retire the cards to our Build Cool Wall to keep as reference. We'd love for you to take a look through and try to gain some inspiration on what your build might look like. 
If for any reason you wish to discuss any aspect of your build, we'd love to speak with you and help you find the right computer for you.
There are a few ways we can communicate, depending on your preference. Choose from the following options or use our contact form on the right.