These pre-built gaming PC's are already built, ready to send. The ultimate way to get a PC fast. Same day dispatch to anywhere in Australia
We have pre-built a few computers at various price points. Whether you are looking for a cheap gaming PC or a prebuilt gaming pc that will play any game, we're bound to have something in the ballpark of what you are looking for. 
If you see something that is close but not quite exactly what you are looking for, we can change any of the PC specs to upgrade or downgrade to your taste, but please bear in mind that this will delay things a little. 
Pre-Built Gaming Desktops
Out of Stock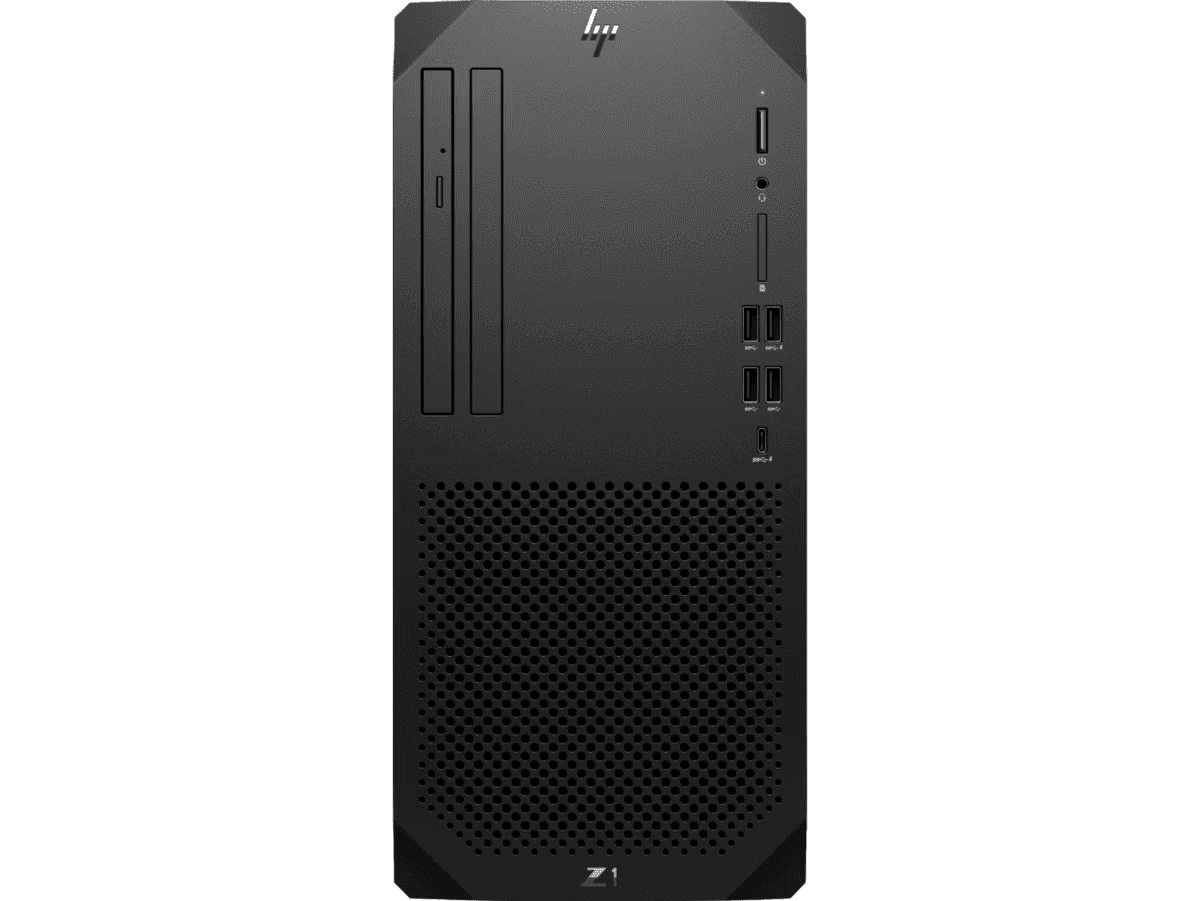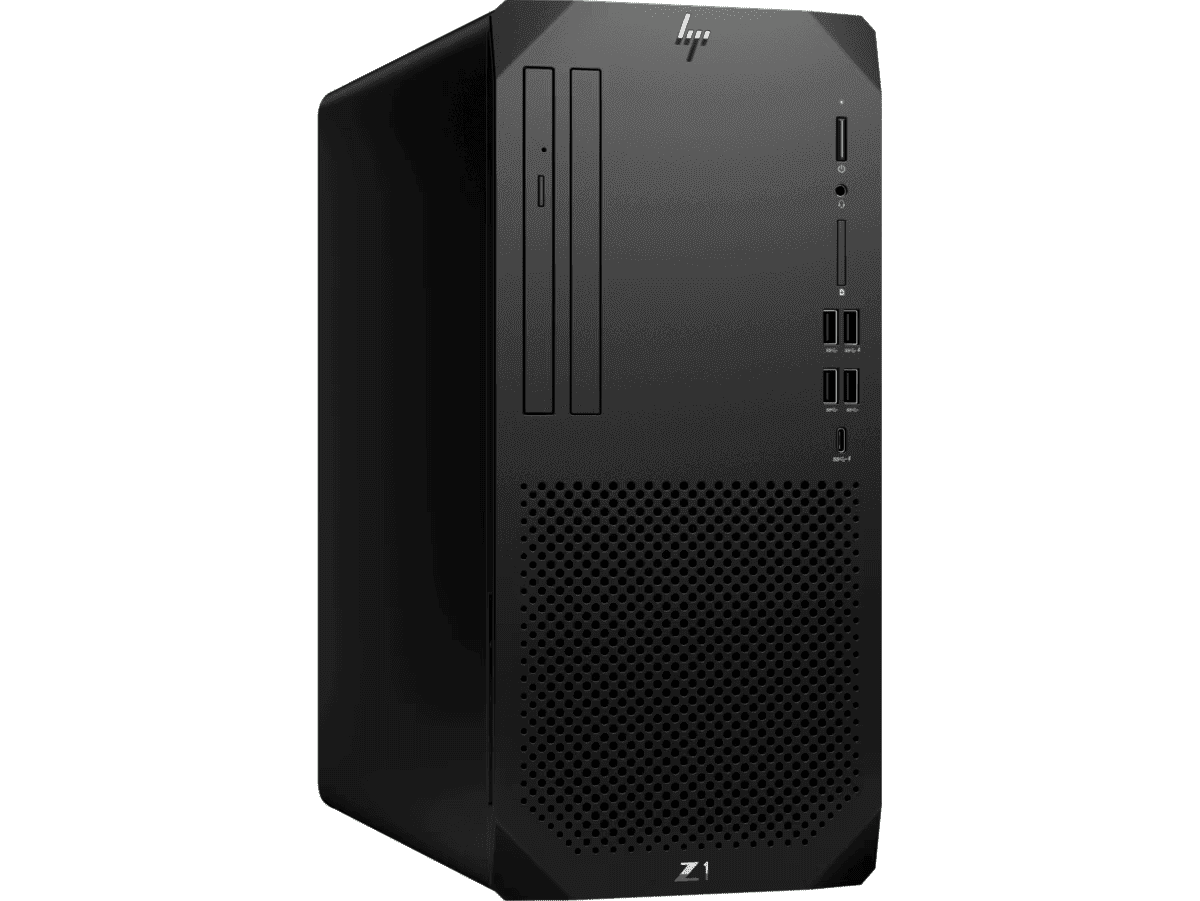 Pre-Built All-In-One Desktops
Order before 12pm Adelaide UTC+09:30 Mon-Fri for same day dispatch