Description
Introducing The Intel VR Machine
Now you can get into totally-immersive VR and seamless gaming with the performance-optimized Intel® NUC 8 VR machine. It's powerful. It's fast. And it's tiny. Just see where it can take you — and where you can take it.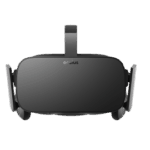 Immerse Yourself
Discrete, Radeon* RX Vega M graphics deliver a superfast 90 frames per second (FPS) for stunning VR and gaming experiences.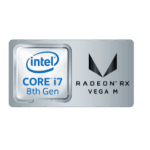 Play - and Work - with Power to Spare
The Intel® NUC 8 VR machine is driven by a powerful, unlocked 8th-Gen Intel® Core™ i7 processor.
Place it Anywhere or Take It Anywhere
At just about three pounds, and a thin 8.7 x 5.5 x 1.5 inches, it's Intel's smallest premium VR-optimized system you can get. Tuck it next to a monitor or toss it into your backpack
Spread Out
With four video ports, two Thunderbolt™ ports, and seven USB 3 ports, you can connect your VR headset or drive as many as six displays for extreme gaming, virtual reality, or any high-performance tasks.
Now Available at Dream PC
Configure Your NUC VR Now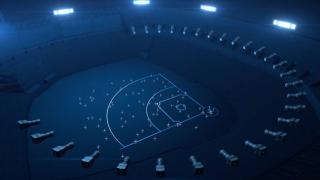 Intel® True View Technology
Get thrilling replays and highlight reels from every conceivable angle. The most exciting moments are captured and replayed with a 360 degree or player point of view.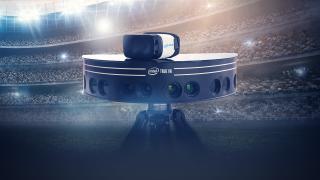 Feel like you're there: select your own vantage point and enjoy a remarkable in-app experience, including real-time stats and dynamic audio.