Welcome to Dream PC. We are a Custom PC builder in Australia. Whatever purpose you need a computer for, we can accommodate you. We have selected the best, quality parts from Australian suppliers so we can get the parts fast and also give you great support if you need it. 
Which one of the following are you looking for?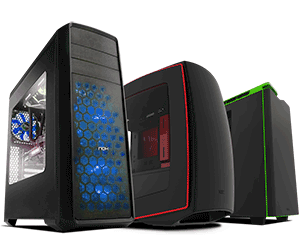 We have a range of laptops to suit your budget. Whether you need one for the kids school work, to make everyone at the office jealous, travel blogging or even gaming, we have the right laptop near you.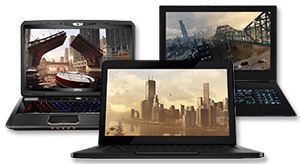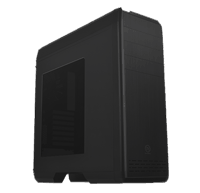 Buy A Gaming PC Based On Your Favourite Game
And we shall present 3 computer builds that are designed specifically for your game.
We even show you real world gameplay videos to give you an idea of performance.
Easy as 1, 2 or 3!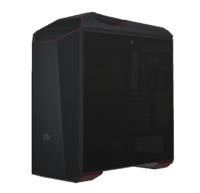 All our computers are built in South Australia using only the worlds best components, such as: