NOTE: Any orders for custom PCs made after December 3rd will unlikely arrive before Christmas.
Only Laptops and Ready to Ship PC's are available for Xmas delivery. If you need a PC for a present, check out our 'Ready to Ship' PC's below
Dream PC - Your Custom PC Builder
Custom PC's Built For You
Do you need a powerful custom PC built for you that will keep longevity and upgradeability front of mind? 
Do you need peace of mind knowing that your new PC was built in Australia, using Australia sourced parts, with a local Aussie warranty?
Do you need something special that you can't just buy off the shelf?
We can help you find the PC you need, build it for you and support you for it's entire life. 
Here are some PCs already built and ready to send
Limited stock available - Don't miss out
order before 2pm Adelaide time (UTC+09:30) for same day dispatch
We're so proud to become South Australia's premier PC builder, becoming the state's largest exporter of custom gaming PC's across the whole of Australia.
Each PC is built by professionally trained PC builders and as a customer, you are never left guessing thanks to our unique build tracker board that everyone loves.
You can see the updates in real time. When we fit the motherboard, when we installed the graphics card, when we tested the performance and when we package it up, ready to go.
See for yourself: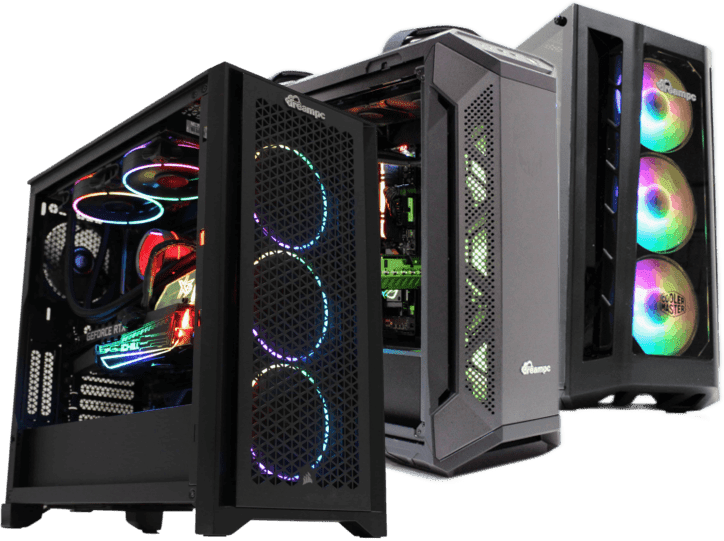 "Great customer service with fantastic communication during the build. The PC is excellent quality and built with care. Would highly recommend to anyone."
"Amazing and transparent services, let me see everything that happened during the build. Amazing customer service. Would recommend to anyone."
"I love my new machine, thanks a lot! I was very impressed with both the quality of the work and the quality of the interaction, with complete transparency about the build process and frequent communication."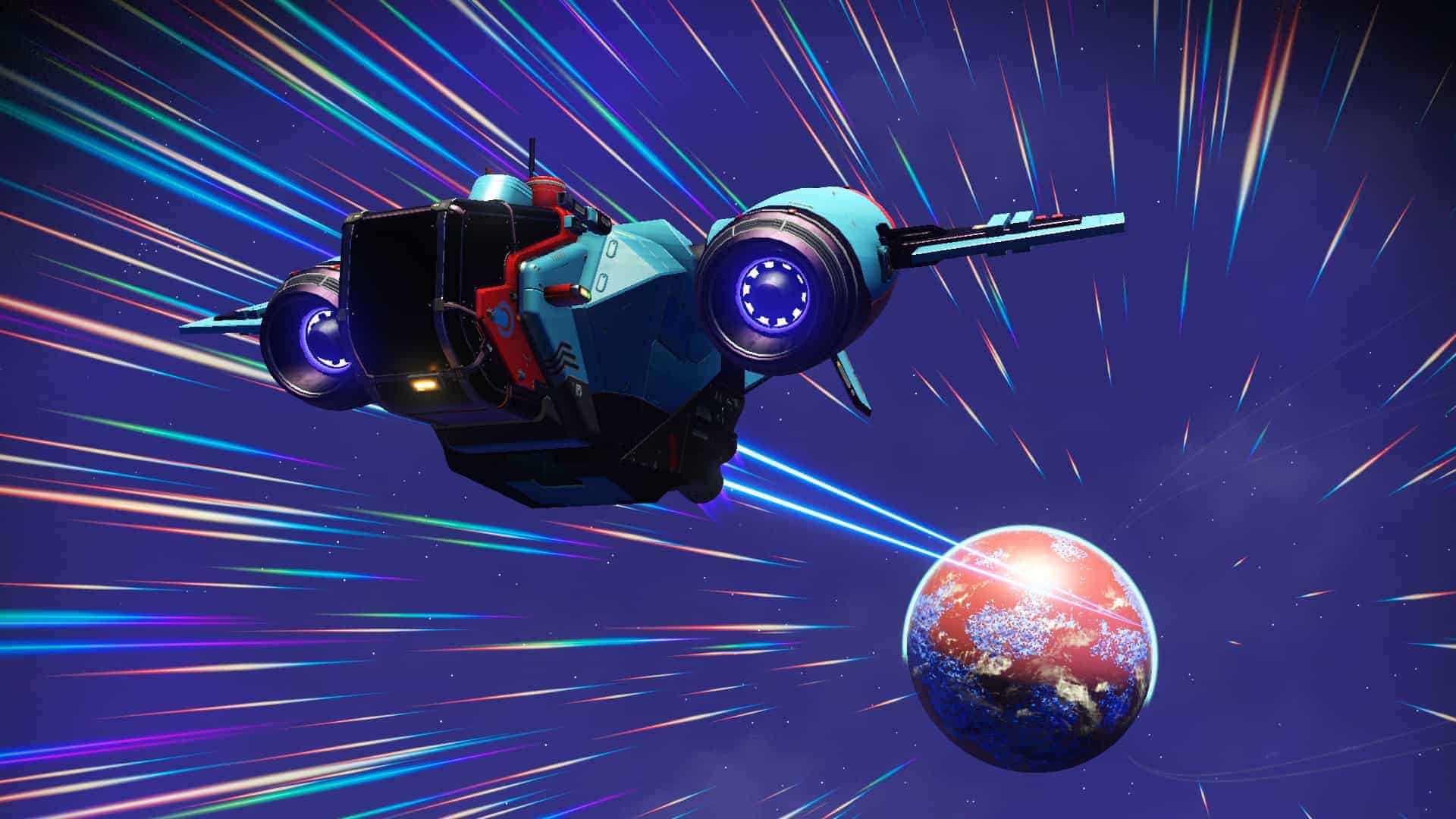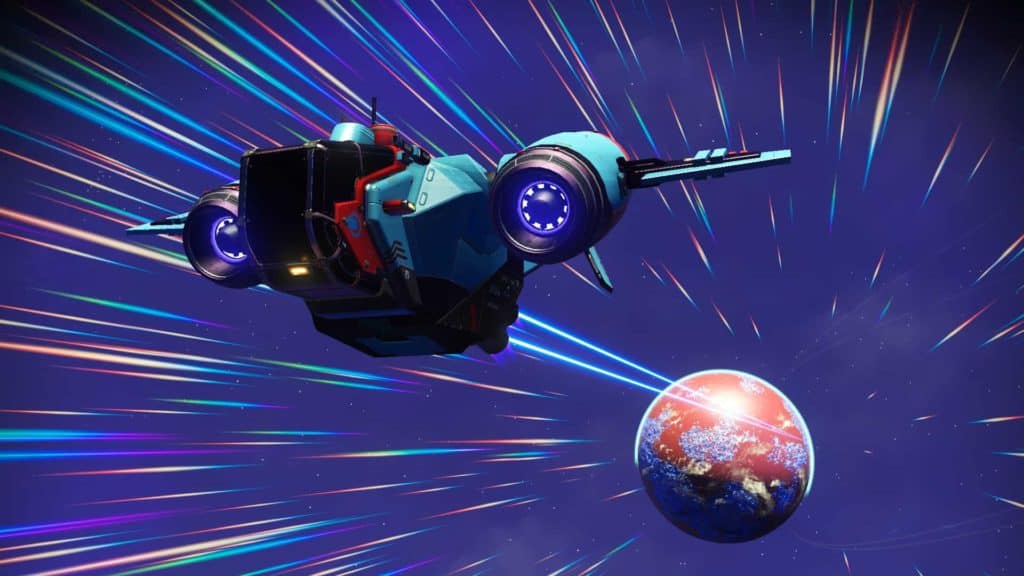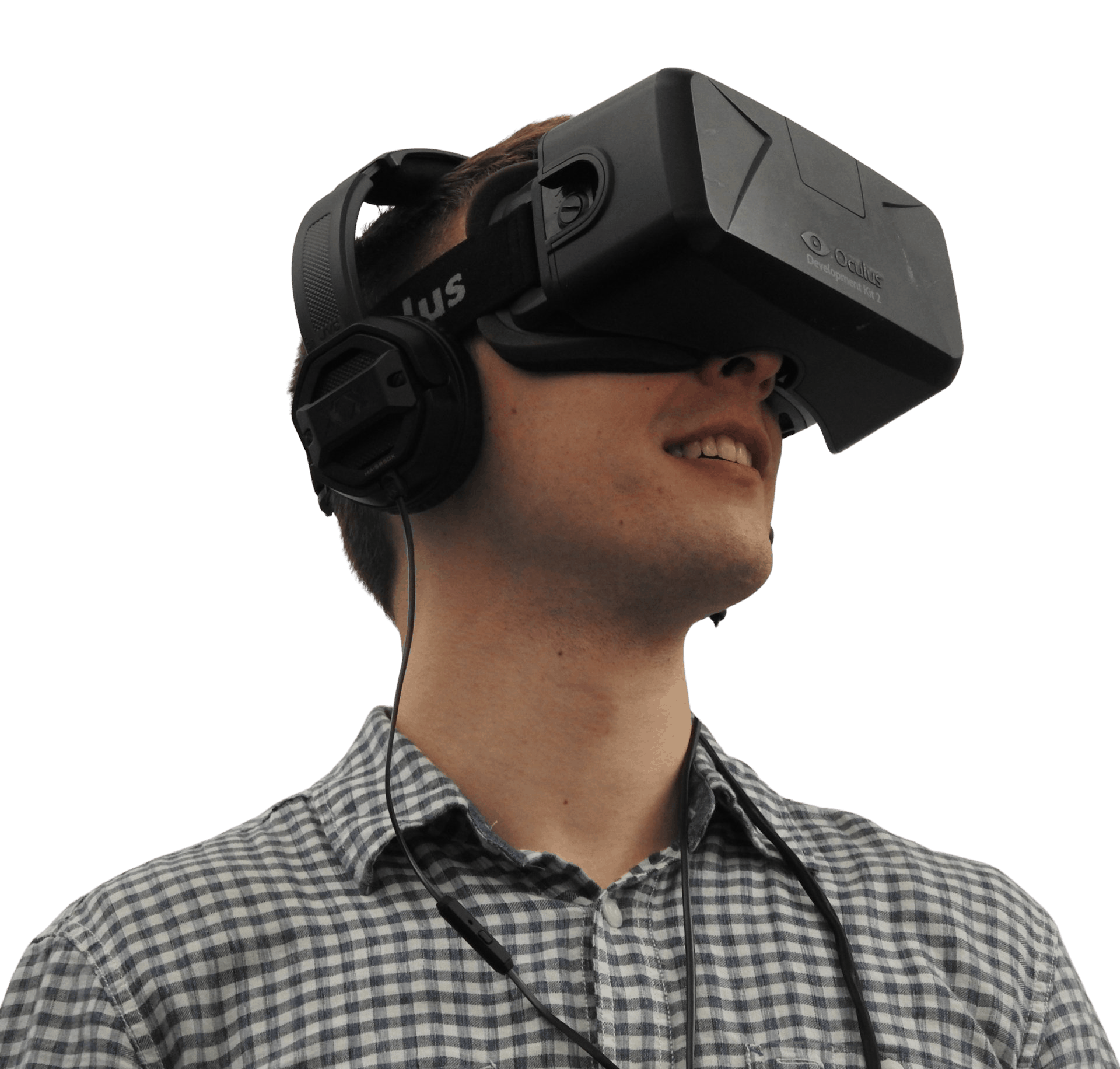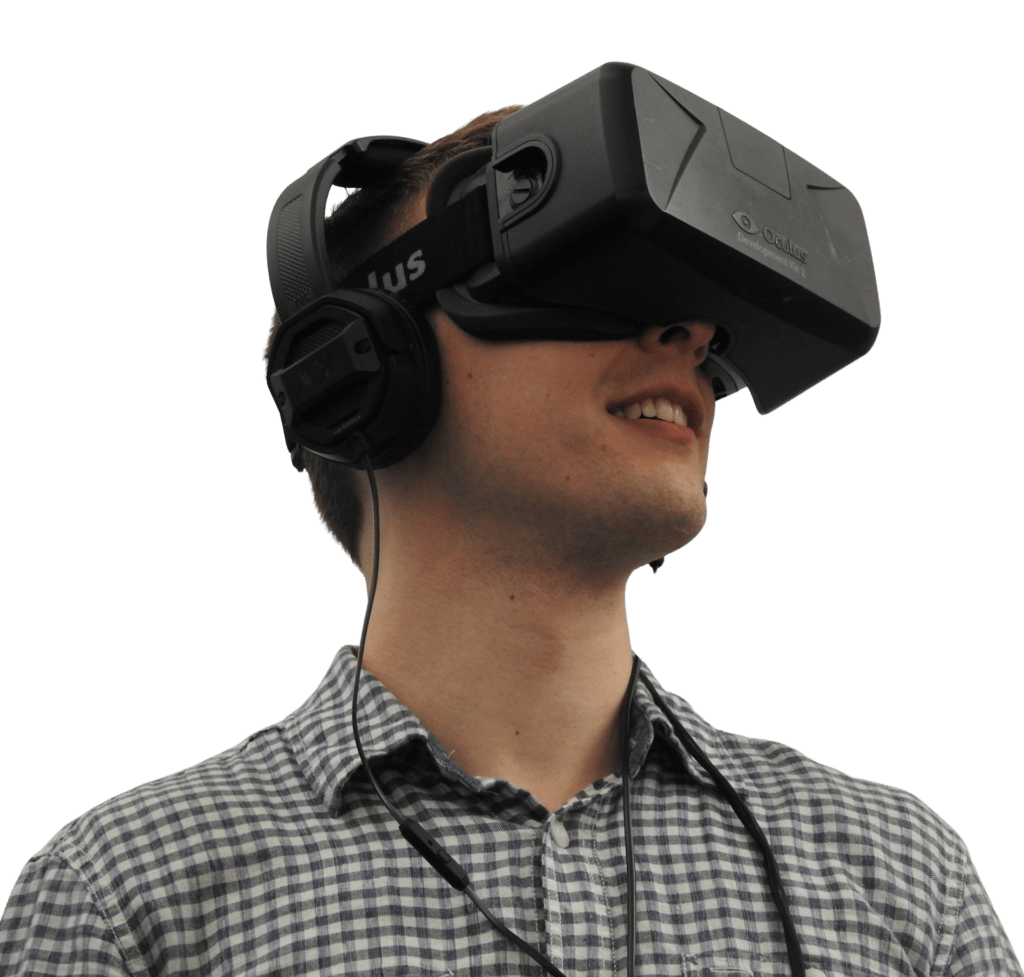 We don't just care about the PC. Buying a custom PC from us is like asking a friend to put their heart and soul into getting you the best PC for your specific needs. Each PC is built with care and attention to the best of the parts chosen.
We check each PC to ensure the specs you have chosen are going to work together.
Our live build tracker always shows you the latest information, so you don't have to guess where your build is up to. Each PC is a project.
Each PC is carefully crafted with our Australian based team of system builders, using parts that were meant for the Australian market.
We ensure the system is running in tip top condition. We update the BIOS, all drivers, and then benchmark each one against similar hardware to make sure it runs like a jet-plane.
Our service is second to none, before and after the PC is built. Whether you need advice on a new PC, help with an issue, or upgrade advice. We're here for you with fast replies.
Lifetime phone/email support as standard. 3 year labour warranty and 3 tier parts warranty options gives you peace of mind. This is also why we only use Australian sourced parts for quicker turnaround.
"You Dream It, We Build It"
Build Your Own Custom PC Now